The second half of SBS drama "Rooftop Prince" is jokingly called as "historical CSI" due to various mysteries.
And recently the producer also said that the focus of the remaining episodes of "Rooftop Prince" is focus on resolving the 3 main secrets.
Firstly is about decryption of the true meaning of "live is dead, dead is live." The audience has been very curious what's the meaning of the sentence.
In addition, is Yong Tae Mu also a character that existed in the past Joseon Dynasty era, and is he the person looking by Lee Gak also wanting to be answered. Furthermore, will Lee Gak and Yong Tae Mu ever meet?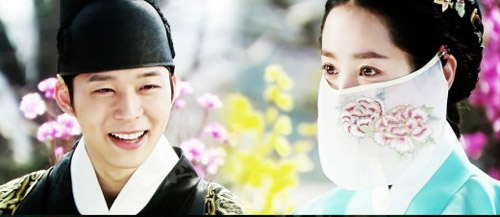 For these mysteries, producer said, "The speculation of viewers to the second half, usage of CSI as the analogy of the drama amazed us. We couldn't answer all these yet, please continue to support "Rooftop Prince", and everything will be revealed."