JTBC Wednesday and Thursday drama series A Wife's Credentials is showing frightening upward trend.
According to AGB Nielson media research agency, the episode 6 of A Wife's Credentials broadcast on March 15th, 2012 achieved the audience rating of 1.871%, based on subscribers' family within the Seoul metropolitan area.
This is the highest ratings record for two consecutive days in all TV programs except the TV programs that broadcast via free to air terrestrial TV stations.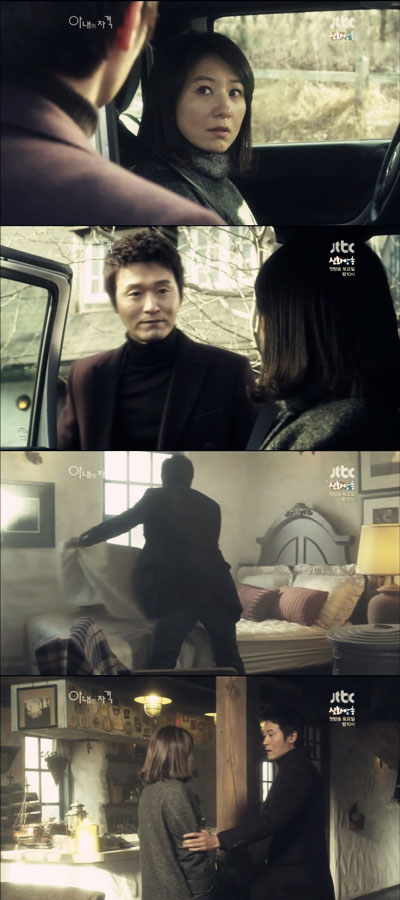 In the day's program, Sang Jin (Jang Hyung Sung) noticed about the secret relationship of his wife Seo Rae (Kim Hee Ae) and Tae Oh (Lee Sung Jae).
On the other hand, somehow Tae Oh wants to restore the marital relationship with his wife Ji Sun (Lee Tae Ran) to seize more compelling evidence in the affair, attracting attention.
via Nate