South Korean artiest Ailee who owns both wisdom and beauty, is attracting widespread attention as the newcomer to music scene.
On February 8th, 2012, her official website published her pictorial pictures with three unique charms of sweet, sexy and neutral. In the photos, Ailee is posing a variety of expressions and poses with the theme of neutral, sweet, and sexy, just like showing her music, the perfect performance does not look like a rookie.
She who possesses both musical talent and appearance has outstanding performance as a new female singer. In addition, the photos also reveal her attractive perfect body figure, making people looking forward to the future performance of Ailee. Ailee was deeply remembered by audience through just a single performance with the status of trainee last year. At the time she develops towards music scene, she also stars in KBS2 Monday and Tuesday drama series Dream High 2, and gains the recognition from viewers with excellent acting.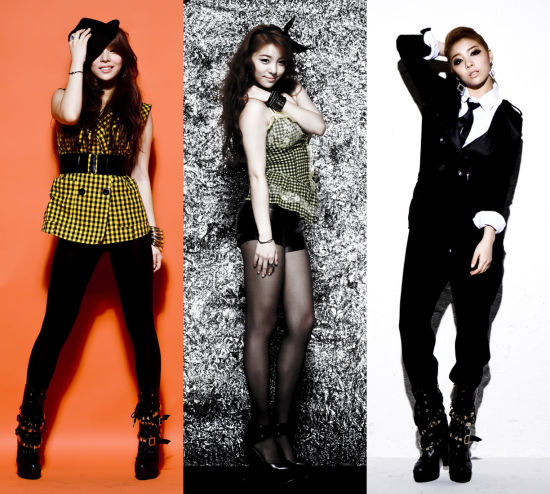 The first electronic single of Ailee, Heaven, is released on February 9th, 2012.
via TVDaily