Ailee, the female Korean solo singer has released the teaser music video (MV) for her debut song "Heaven" through official site, YouTube, Melon and others. Heaven, a digital single,
In the Heaven MV, the shy girl Ailee who falls into love and flashy gentleman BEAST's Lee Gi Kwang are playing the role of lover couple.
Ailee is currently starring in KBS 2TV's Dream High 2, showing the excellent skills in singing, dancing and acting, receiving public attention. On the other hand, in the MBC TV's "Singer and Trainee" broadcast in 2011, Ailee went on stage to perform singing together with Wheesung, receiving praises from the judges.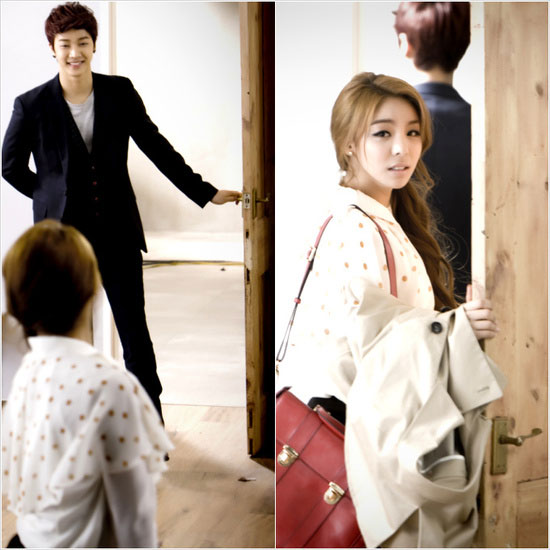 The song "Heaven" is an R&B soul genre produced by Hwee Sung, composed by the newly rising composers Lee Ki and Suh Yong-Bae along with Hwee Sung, with the lyrics written by Hwee Sung.
Watch the Heaven teaser MV: