In the hit drama series "The King 2 Hearts", there are many scenes that are happened in North Korea, and the symbols of Royal Family, or the magnificent background of high-rise buildings wherever the head of Club-M appears.
But do you know that many magnificent scenes are completed through CG special effects? Th North Korea subway station which was attacked online as a goof is the product of CG. There are more 300 CG special effects discovered in episode 1 and 2.
Let's take a look done, we look at these scenes, before and after the CG special effects are applied.
Note: Photo on the top is showing the scene after CG which you saw on the TV screen, while photo on the bottom is before the CG, which mean it's the original scene when the shot was taken.
1. North Korean subway station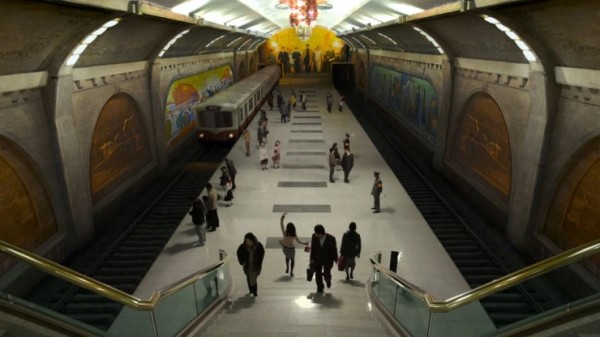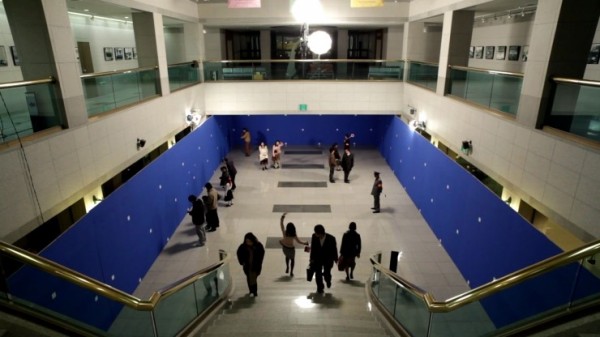 2. North Korean gymnasium where Hang Ah had her match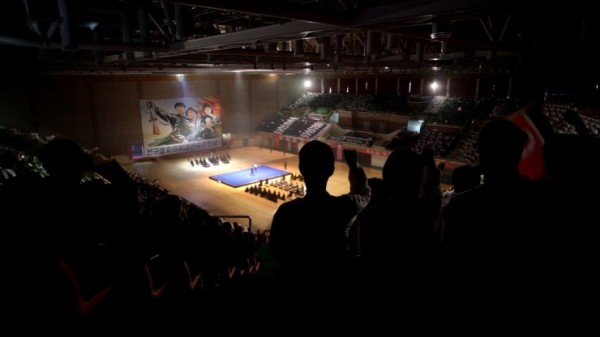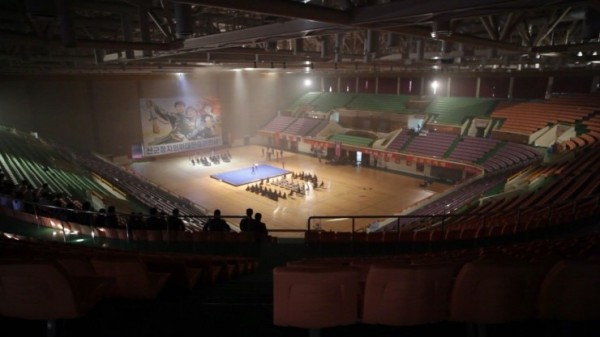 3. Military Demarcation Line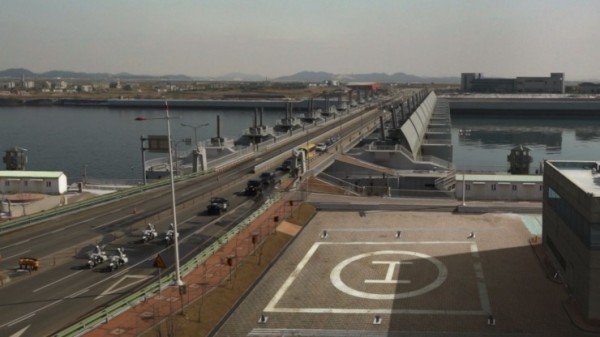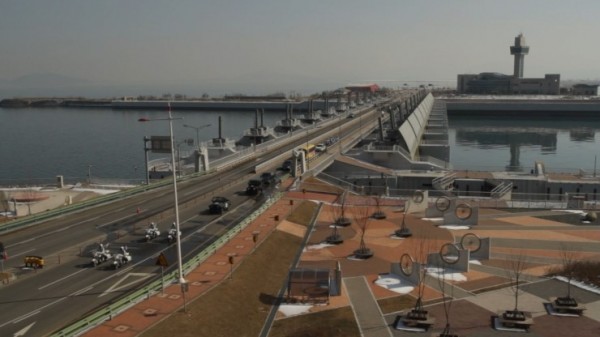 4. Window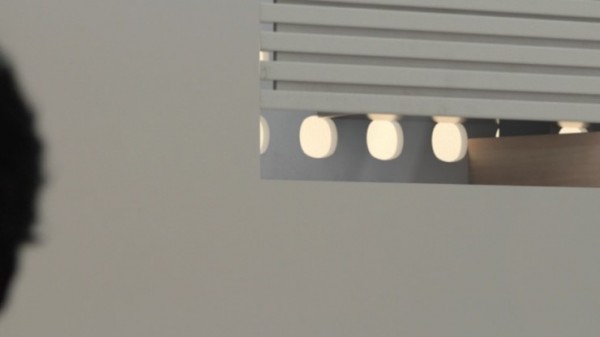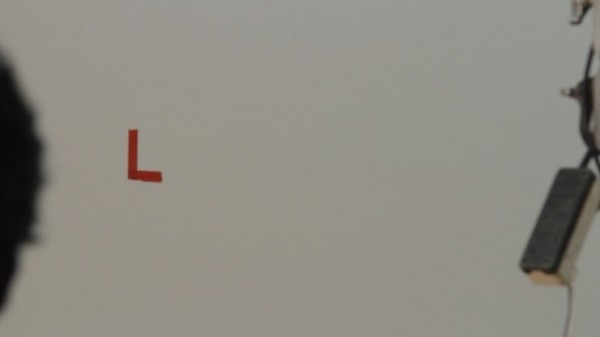 5. Statue of Kim Il Sung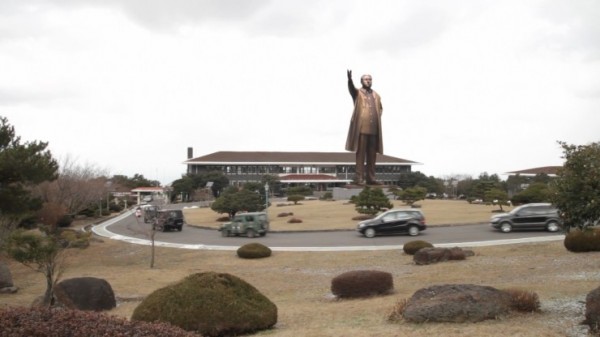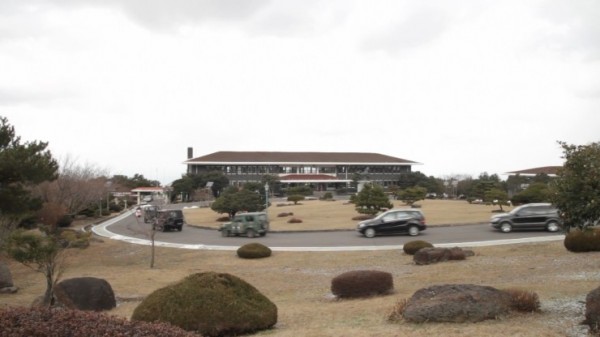 6. Flashback scene of Hang Ah recalls about Hang Ah on the staircase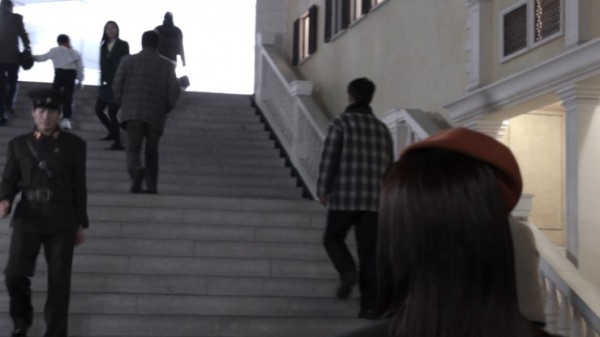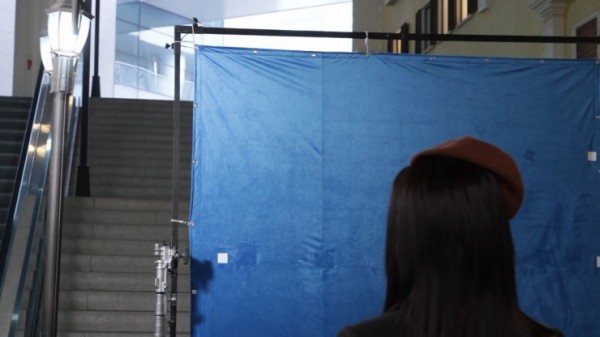 7. Night view during Bong Gu's magic show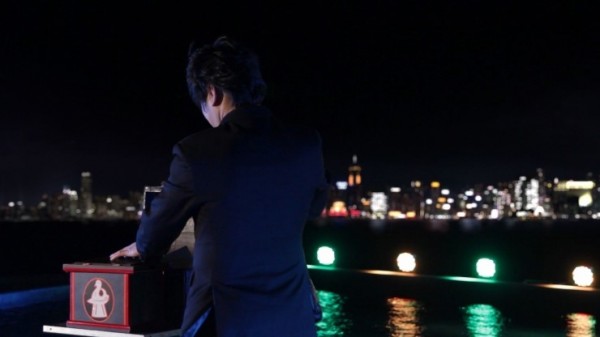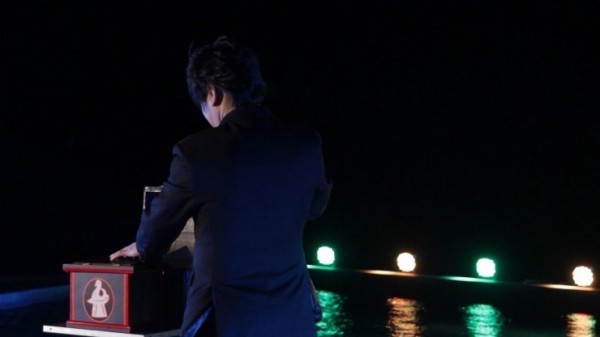 8. View from the Home of Bong Gu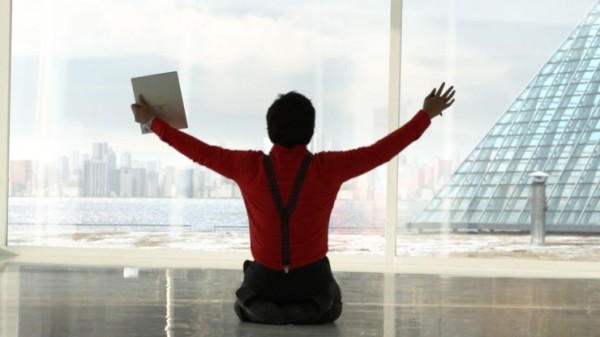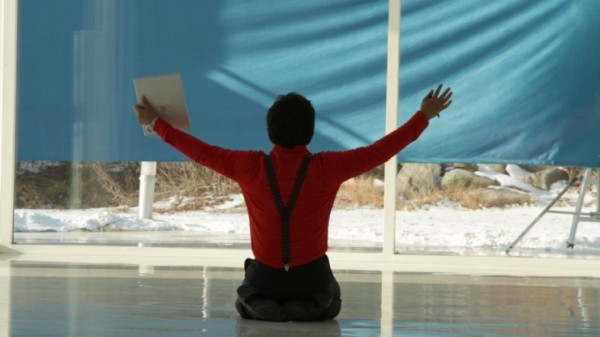 via Naver