The photo which shows the glamorous and arrogant side of Kim Yoo Jung was published.
On February 4th, 2012, Kim Yoo Jung tweeted on her Twitter microblogging account, "Another me, haha," and uploaded a photo. In the published photo, Kim Yoo Jung was wearing a white one-piece dress, and showed an arrogant appearance which almost expressionless, attracting people's attention.
The image which is opposite from her image in MBC drama series The Moon that Embraces the Sun left a deep impression.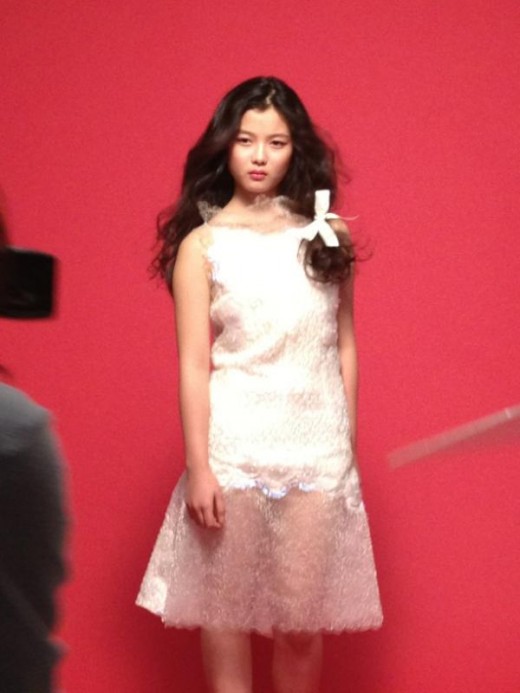 On the other hand, Kim Yoo Jung is playing the role of young Yeon Woo in The Moon that Embraces the Sun, and her love acting skills have won praises, and until now, she is still been featured repeated in several flashback scenes.
via Star News