Japanese adult films (AV) actress Sora Aoi (28 years old) will debut as a singer in Korea.
On May 5th, 2012, according to a media report, in order to debut as a singer, Sora Aoi is shooting a MV together with South Korea domestic girls dance group "Love Cubic" in a nightclub located in Ilsan, Gyeonggi-do.
In fact, Sora Aoi has arrived in Korea. On May 4th, 2012, she tweeted on her Twitter account, "4 years later dyed my hair for the world. Actually now in Korea."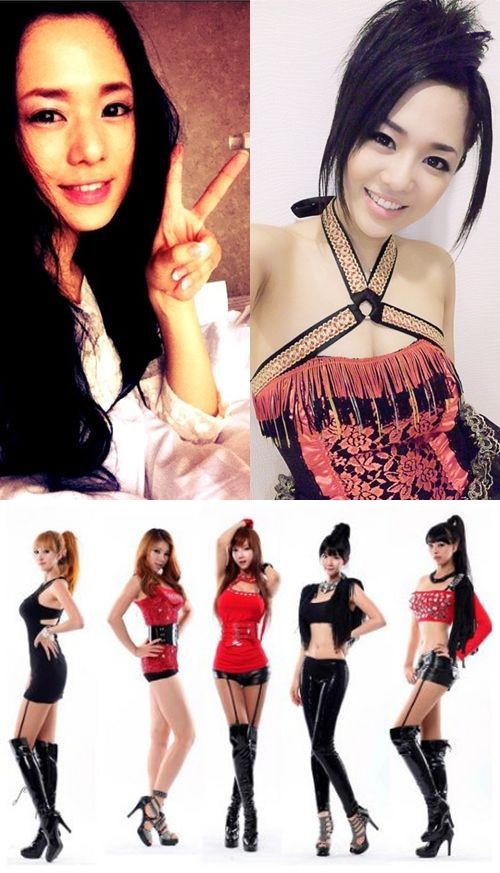 Sora Aoi has repeatedly visited to South Korea. She had participated in the 2011 Puchon International Fantastic Film Festival, and also came to Korea as a model for endorsement of online game "Dragona".
In addition, Sora Aoi is going to star in the Korean film "Vacation" (tentative). She who has double identity as a singer and actress will soon commence official activity in South Korea.
via Yahoo!