The OST of SBS drama series Rooftop Prince sang by Baek Ji Young, After a Long Time, has been very well received after been released in the series.
The song of After a Long Time sang by Baek Ji Young debuted on March 21st, 2012 in the episode 1 of the drama. After been made public, it received attention. The digital music source of After a Long Time was released on March 23st, 2012, and has been conquering the first few positions in various music charts of online music sites, showing the potential of female ballad singer.
In episode 1 of Rooftop Prince, the past and present of the main characters debut in crossover. Yong Tae Yong (Park Yuchun) falls in love at first sight after he saw figure of Park Ha (Han Ji Min) when waiting for Yong Tae Moo (Lee Tae Sung) in United States, and the song of After a Long Time by Baek Ji Young is played when Yong Tae Yong is drawing the face of Park Ha on postcard from afar. The song blends with the exciting mood with rapid heartbeat of Yong Tae Yong who fell in love at first sight in the drama, attracting attention.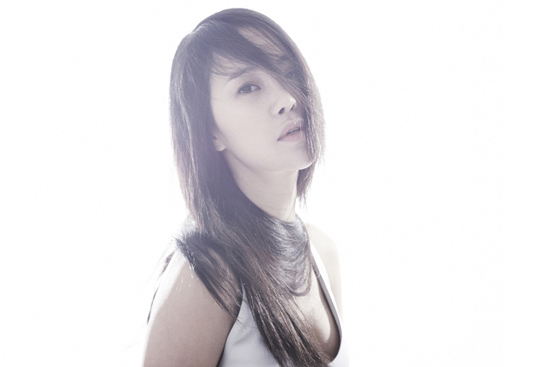 In episode 2, after the half-sister of Park Ha, Hong Se Na (Jung Yoo Mi) said, "Leave away from each other at reasonable distance," at the scene of Park Ha cries sadly and unable to sleep, the song is played again, exuding another feeling of touching which blends with sad atmosphere, making great contribution in immersing into the emotion.
Audience has been paying great attention to the sentimental voice of Baek Ji Young when watching the drama.
On the other hand, the rating of Rooftop Prince episode 2 is 10.5% according ot AGB Nielson media research agency, risen by0.7% from episode 1, and shows a rising trend.
via SBS