The rating of Me Too, Flower broadcast on December 1st, 2011 was 6.9% according to AGB Nielson Media Research. Although the rating was an increase of 0.5% when comparing with last episode aired a day before, but there is still a big gap with other Wednesday and Thursday drama broadcast at the same time slot.
SBS TV's Deep Rooted Tree rated 20.8%, declined 0.2% from last episode, while KBS 2TV's Glory jane rated 12.8%, increased 1.2% from last episode. Although there was slight change in the ratings, but the leadership position of Deep Rooted Tree is still not changing.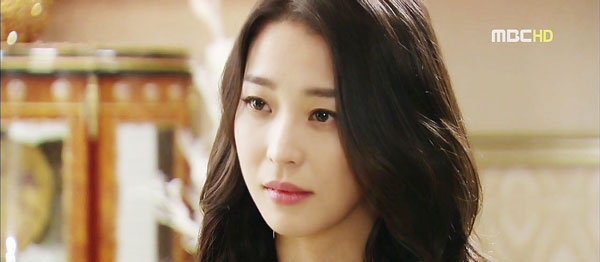 After the MBC Wednesday and Thursday miniseries The Greatest Love ended with high rating of 21%, the ratings for MBC's Wednesday and Thursday drama series have shown a trend of cannot recovering after setback. highest ratings for its successor, Heartstrings, was 7.6%. Subsequent drama Can't Live with Losing had the highest rating of 10.2%, but its lowest rating is 5.6%. Me Too, Flower! which has a total of 16 episodes is airing until 7th episode now, and since its premiere, the ratings have lingering at single digit. But whether the ratings Me Too, Flower that still have 8 episodes to go can make a reversal is still an unknown, worth paying attention for.
via NewsIS