Chae Si Ra (43 years old) who comebacks to the entertainment industry recently has always been praised by outside world. Because her positive and optimistic personality always makes people around feels warm. Now she will star in JTBC's Queen Insoo as the comeback project in two years. The part curring airing which starring Ham Eun Jung as Queen Insoo during her young age has earned the reputation of "masterpiece drama." Chae Si Ra is expected to debut in the starting from episode 20. Although now is still not her turn to appear, but she will still go behind the scene to guide the acting of juniors, and even personally prepare meal to the crews. 2011 is also her 27th year after debuting. Although she is universally accepted famous actress, but still put away self-esteem, actively promote her new drama.
– Recently often go to filming set
"Seems like my turn to act is around mid January 2012. Before that it seems like I can only gearing up. After I appeared, I may not be able to take care of other things. Want to take good care of surrounding during current free time, can promote then promote more, put more effort and hard work."
– Act the role of Queen Insoo 11 years after "King and Queen"
"As an actress I feel very honored to play this role. Because used to play the role one time in the past, I know roughly how the story developed, so I am not very nervous."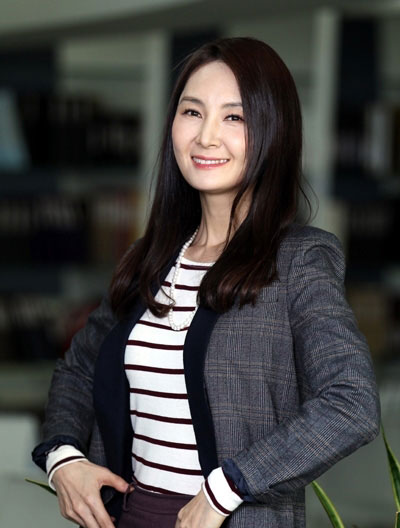 – What kind of person do you expect the new Queen Insoo to be?
"A lot of difference, the palace clothes are designed by specialist profesor Kim Hye Sook, the hairstyles also changed a lot. The personality of the characters also changed. Previously it's more emphasized on political theme, now is more humane, and elaborate Queen Insoo from female's point of view."
– What do you think of Ham Eun Jung's acting
She acted really well. Though young, but she managed to perfectly portray the cute side of the character in the drama. She often sent text messages to me to ask for acting advice, say hello to me, and to let me know she is OK. Not long ago we contacted, coincidentally that day is Ham Eun Jung's birthday. I also very satisfy with acting of Baek Sung Hyun."
via joinsmsn