The leading actress in Protect the Boss, Choi Kang Hee, has expressed her regret for the ending of the drama in her thought about the closure of the popular drama series on SBS TV station.
Choi Kang Hee has managed to realistically portrayed the role of No Eun Sul to demonstrate the happiness and painfulness faced by office workers and the unemployed, which is resonating with viewers. In addition, she has garnered attention every episode with new kind of official fashion and accessories.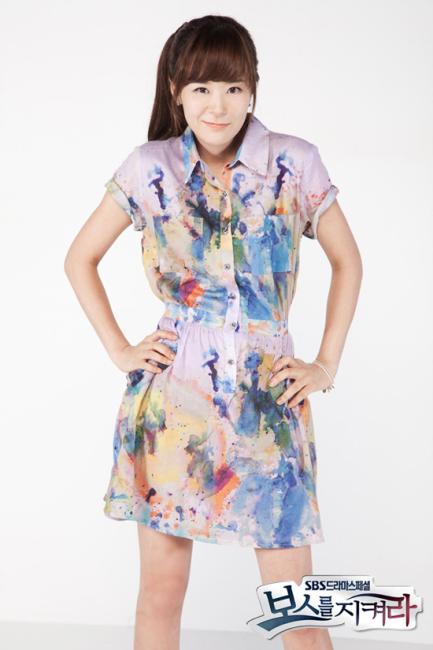 Throughout the series, Kang Hee has communicating with viewers and fans. With the ending of the TV series, she personally expressed her sentiments again through company representative hours before the last episode of Protect the Boss was aired on September 29th, 2011.
Choi Kang Hee said, "I'm happy that I have met a new group of viewers and fans through Protect the Boss, and I feel very sorry that the time for farewell has come. Personally, I think the filming was very hard, but I learned a lot cooperating with great staffs and actors, so I am very happy."
She continued, "I hope everybody can work hard and live well until the day we meet again. I sincerely thank you for watching me with love during the show time. Salute."
Choi Kang Hee will be resting for a while, and then will be continuing in her schedule for commercial and pictorial shooting, and interviews that had piled up due to drama filming.
via SportsSeoul