Choi Kyu Hwan expressed his respect for Im Chang Jung.
During the celebration party of "Stroke of Luck" held on 7pm of May 29th, 2012 at Fine Tree reception hall, Gangnam-gu, Cheongdam-dong, Seoul, Choi Kyu Hwan talked about the extemporaneous play by Im Chang Jung during shooting, "This is the first time I saw a person shooting without looking at lines. He (Im Chang Jung) is just understanding the content of the lines, acting is through impromptu."
Choi Kyu Hwan said, "The lines of Im Chang Jung is just roughly the same meaning, now I just get used to it." He said, "This makes me amazed at him, his most respectable side is the passionate love to performing arts! He is enjoying the performing arts!"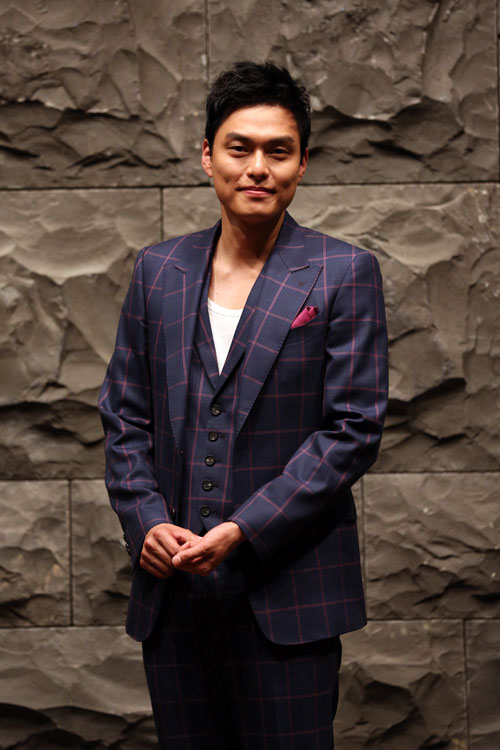 Choi Kyu Hwan said, "Before shooting, I do full preparation, and show the results to everyone. But Im Chang Jung is enjoying the shooting process. I guess the driving force that he can become lead actor, can have today's achievement is his acting style." He added, "I was a little nervous at first, because I play the role which has conflict with Im Chang Jung, if he attacks me, I can only surrender."
Then, Choi Kyu Hwan added, "Always defeated, but can learn a lot of experience. Like one kind of magical experience! Sometimes I will think, the lines he just said, whether they're in the script? Some lines are very unique and very classic, worthy of been collected. He frequently guides you to act impromptu on the set."
In addition, "Stroke of Luck" tells the story of Ji Woon Soo who won the 12.5 billion won lottery by chance, and in order to protect his winnings, he hide his winner's identity. The drama is starring Im Chang Jung and Seo Young Hee, together with Lee Moon Shik, Yoon Da Hoon, Choi Kyu Hwan, Lee Se Eun and others, they perform an exciting story. The drama is aired at TV Chosun every weekend at 6:50pm.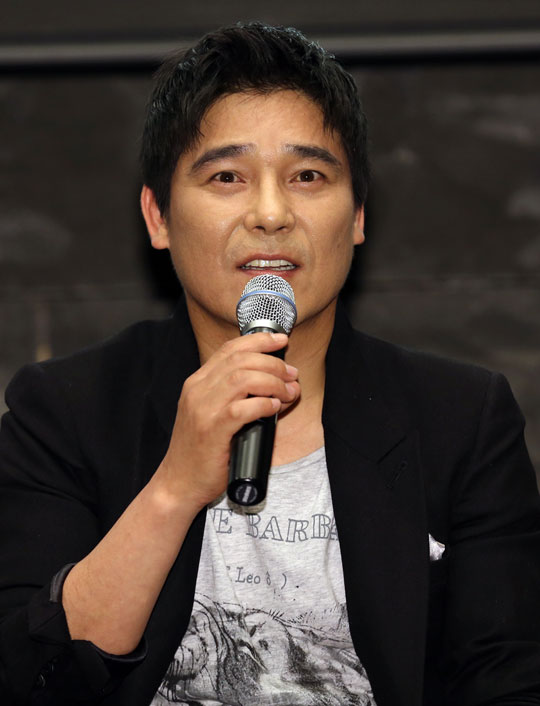 via Newsen