The yet to be decided actress in the collective blind dating by Super Junior has been identified as newcomer Jung Yeon Joo.
Jung Yeon Joo is the fictional wife of Leeteuk in MBC variety show We Got Married, and under the mediation of actress Kang So Ra who is starring in the show, she has a group dating with Donghae, Sungmin and Kyuhyun.
The female cast members comprised of Son Eun Seo, Lee Se Na, Shin So Yul and a rookie actress, and this new actress if Jung Yeon Joon. Jung Yeon Joo starred in more than 20 short films, is a new star in the film festival. She stands 1.68 meter, and has a similar face with Japanese actress Yu Aoi.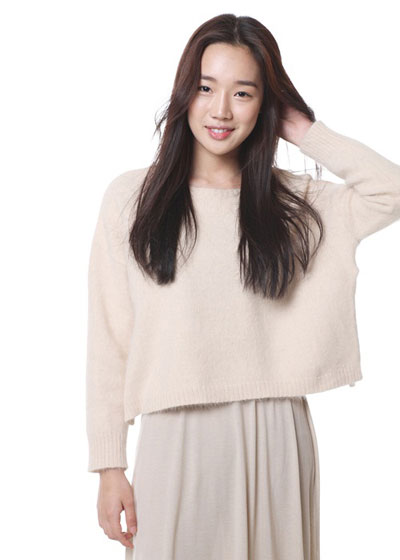 Jung Yeon Joo is expected to star in the KBS2 TV's Dream High 2 that debuts on January 30th 2012. In the drama, she is playing the role of the only daughter of Kirin Arts High School president Lee Seul.
via Joongang Daily