The last episode of TV series Dream High 2 couldn't even as lively as Dream High 1.
Dream High 2 concluded with the viewership ratings of low single digit in the enthusiast expectations and supports of teenagers.
According to AGB Nielsen Media Research agency data released on March 21st, 2012, the episode 16 of Drema High 2 recorded the rating of 6.6%. Comparing with rating of episode 15 broadcast a day earlier on March 19th, 2012, the rating increased slightly, but still cannot break away from the fate of single-digit ratings.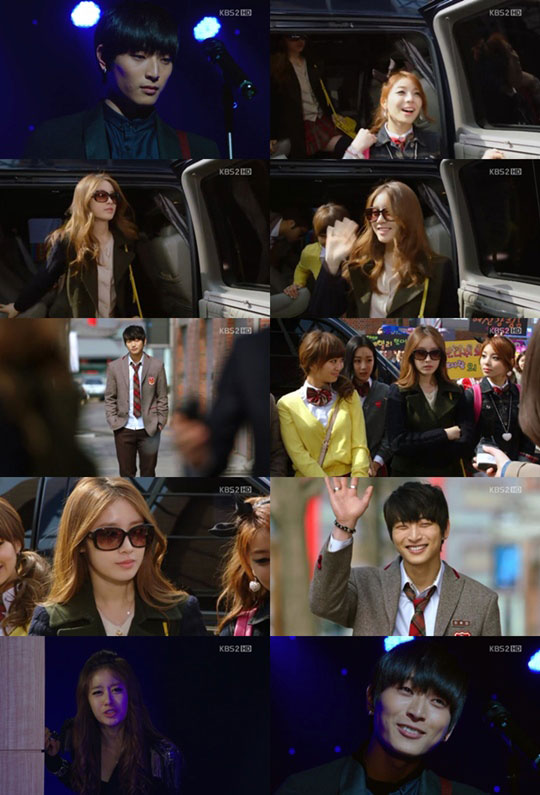 In addition, Dream High 2 which became the talking point due to high concentration of popular idols is subject to criticism and ridicule because of messy plot and substandard acting.
On March 26th, 2012, the drama Love Rain will succeed it.