Synopsis Summary for Dream High 2 Episode 10
Idols are panic because of the second mission, but Hong Ju is the only one who worries about Nana. Hong Ju pays a visit to Nana at hospital, but bumps into Si Woo who also drops by to visit, and is been caught in the mood of looking haggard.
JB and Hye Sung helps Hong Ju to present and sing a song that reflects the adoring hearts of Hong Ju to Nana. The video is later uploaded to the Internet.
Meanwhile, the idols that include Ryan, Nana, Si Woo and JB are rumored to quit, and a big decision is revealed.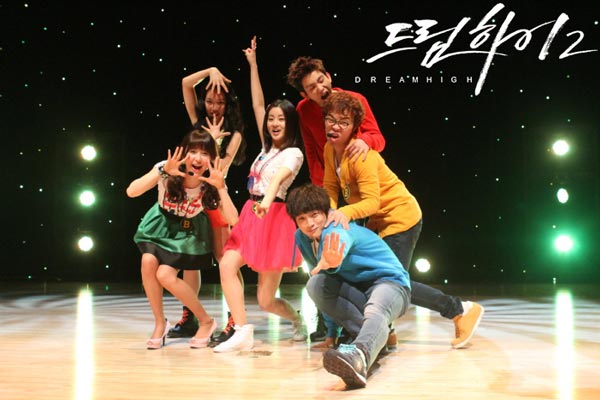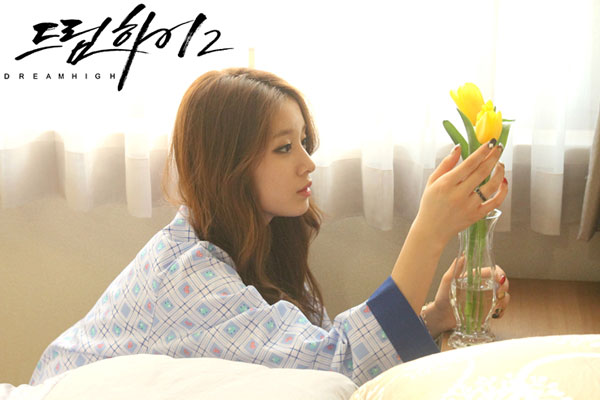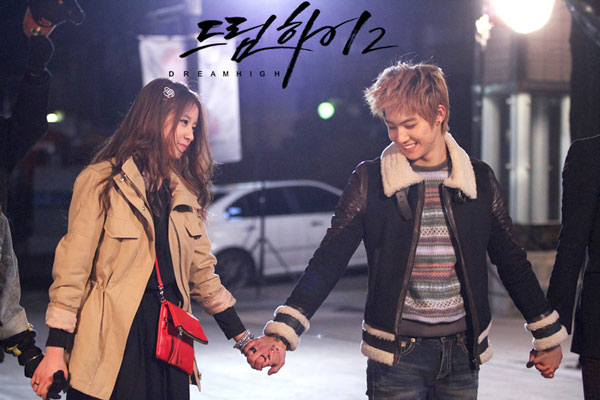 Dream High 2 Episode 10 Preview Video