Synopsis Summary for Dream High 2 Episode 12
In the end JB chooses Hae Sung, and Yoo Jin and Rian become partner.
After the partner selection is confirmed, everybody heard about the plan of Kang Chul from Rian. Yoo Jin who is shocked and negatively impacted goes to confront Kang Chul.
Kang Chul tells Yoo Jin that the plan could be changed through his hardworking strive. Kang Chul gives Yoo Jin the contract of OZ Entertainment and tells him the current conditions of his parents.
The half-believe Yoo Jin goes to parents' home. Yoo Jin falls into confusion.
Yoo Jin who bumps into JB gives him a punch without allowing him chance to speak. And Yoo Jin is getting even angrier after knowing that JB knows about the truth of entire matters.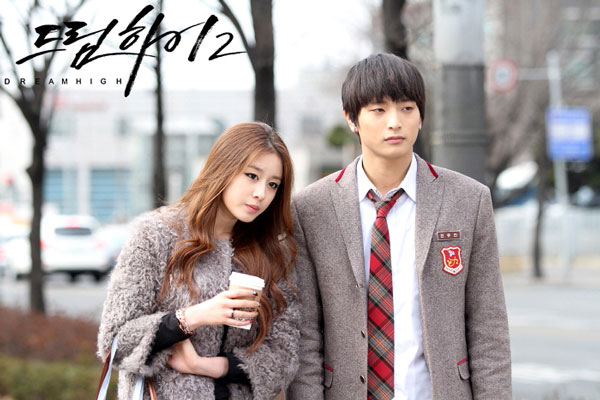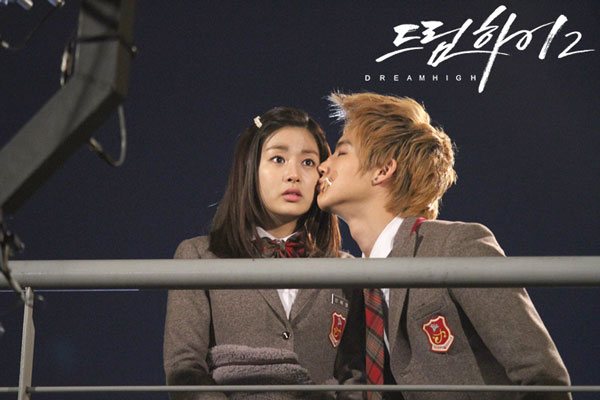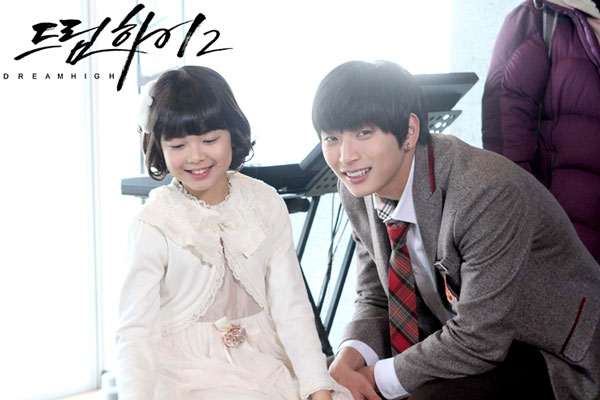 Dream High 2 Episode 12 Preview Video