Synopsis Summary for Dream High 2 Episode 3
After the young artistes from OZ Entertainment move into the dormitory at Kirin Arts High School, there is constant strife happened openly and secretly between the group of young singers and existing Kirin students.
Hye Sung as the leader goes to find executive director Lee Kang Chul to protest against the discriminatory treatment in room allocation. She proposes the mission that duet is used at the end of the month evaluation and the verdict would be used to reallocate the rooms at the dormitory.
On the other hand, Yoo Jin and JB embroil in violent incident.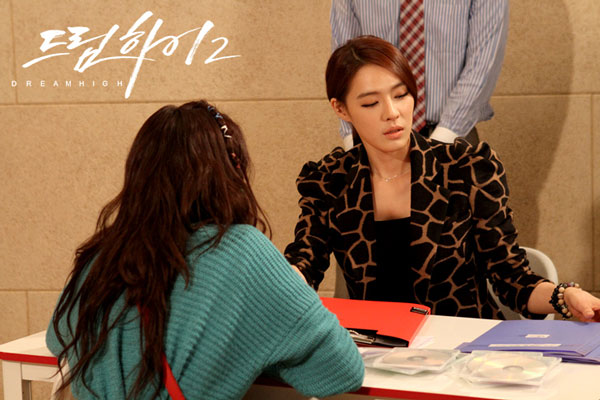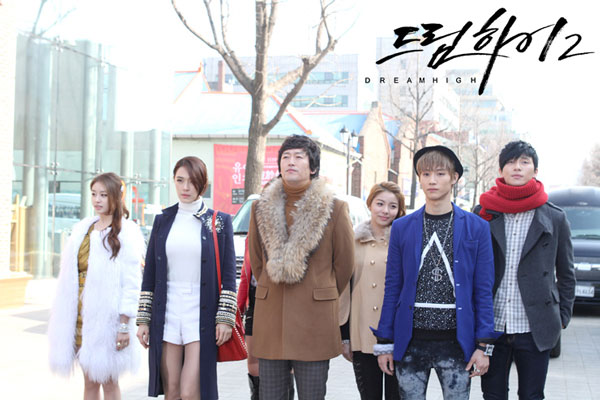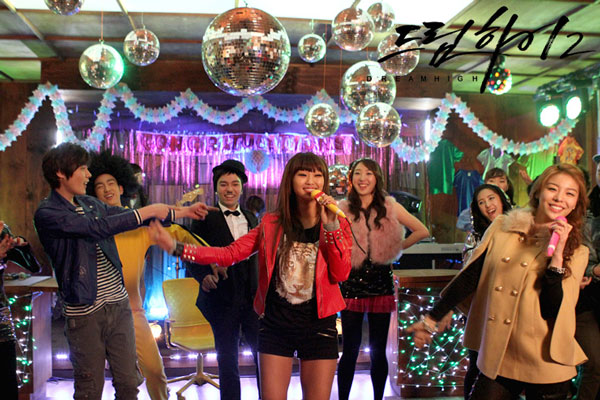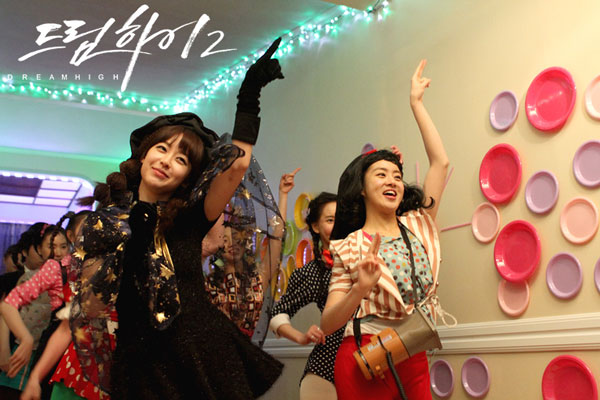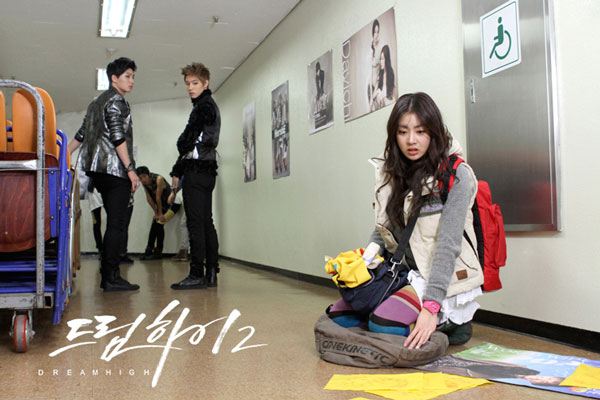 Dream High 2 Episode 3 Preview Video