Synopsis Summary for Dream High 2 Episode 4
Yoo Jin and JB are in a team in the duet assignment. Yoo Jin is disgusted with selection of songs that gave priority to dance music, and does not want to practice. JB does not understand the heart of Yoo Jin. The team of Hye Sung and Lian also has slow progress.
On the day of month-end evaluation, Kang Chul announces the surprise declaration that winning or losing does not depend on the duo team. Instead, each team will eliminate one person and qualify another person.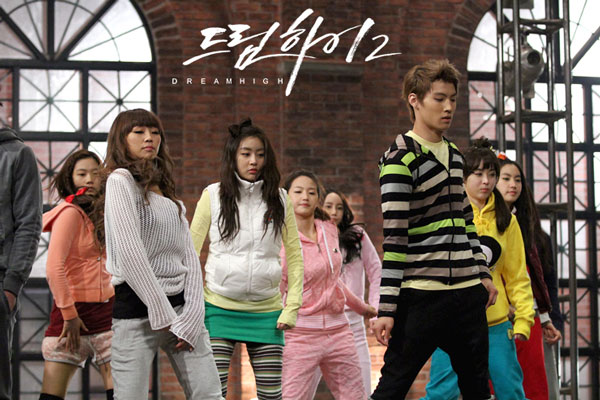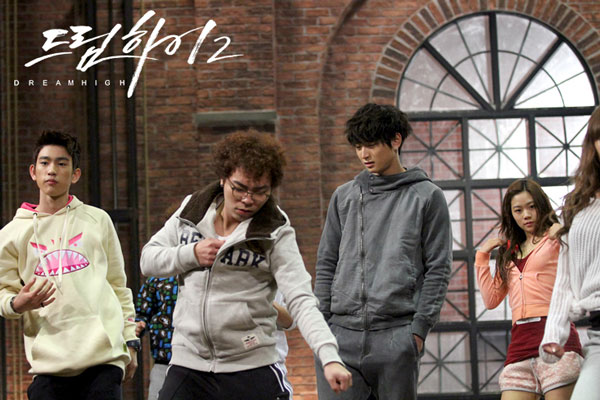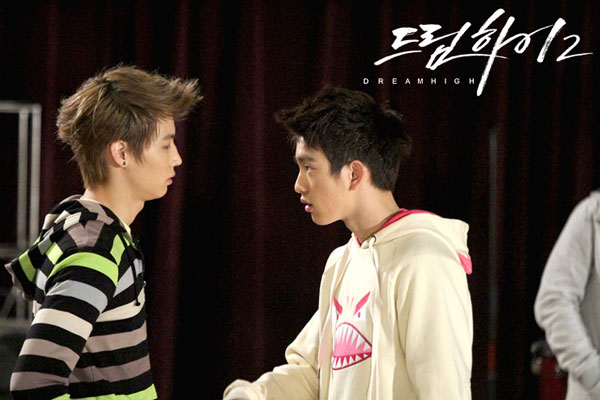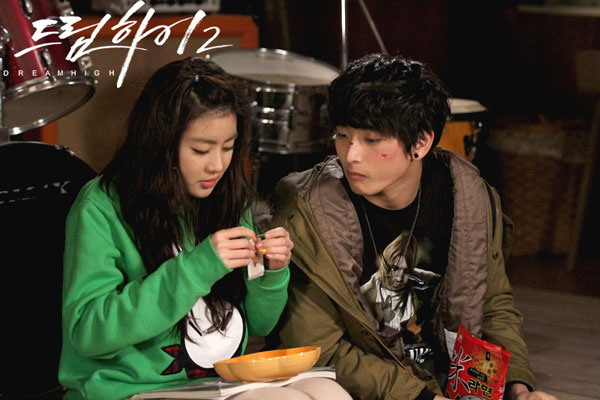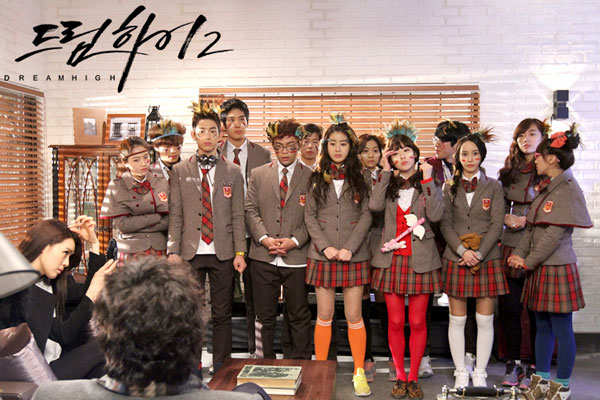 Dream High 2 Episode 4 Preview Video