Synopsis Summary for Dream High 2 Episode 5
On the day of month-end-evaluation, Hye Sung and Rian go on stage to perform their duet singing. But when it comes to the turn of Hye Sung to sing, she couldn't utter a single words so no sound is heart. Under the situation that there is no technical fault with the microphone, everyone begins to be doubtful of Lian.
In the end, both Lian and Hye sun fail to be chosen.
The next day at the Kirin campus, the students who are been selected to be groomed are been forced to board a coach and been taken away without any knowledge of what's happening.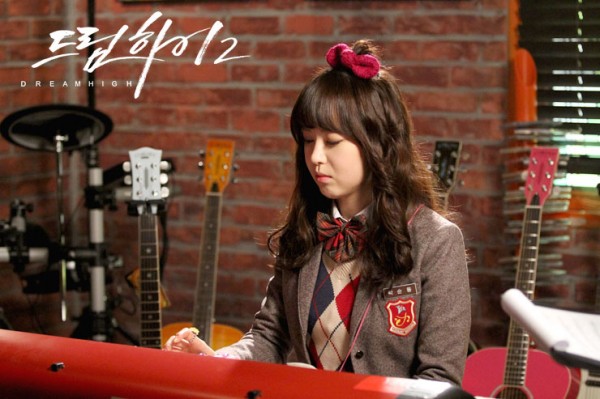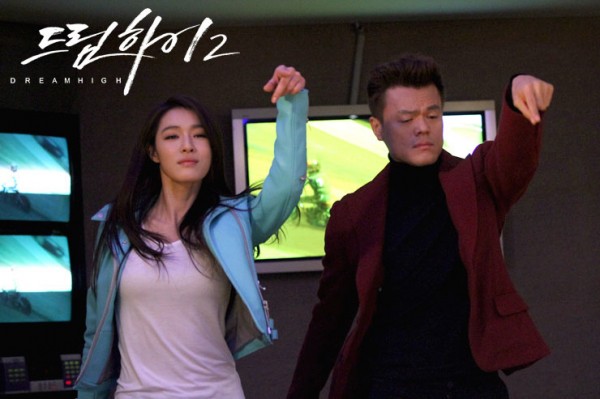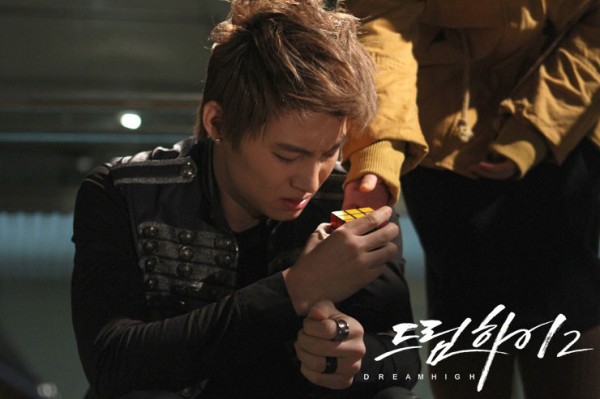 Dream High 2 Episode 5 Preview Video