Synopsis Summary for Dream High 2 Episode 8
Yoo Jin is selected as the super idol for the concert. In order to convince Yoo Jin who refuses to be the super idol, JB reveals the past of Yoo Jin to instill her confident.
Rian questions Ji Soo why it's Yoo Jin who is selected and not her. After listening to harsh words of Ji Soo, Rian suffers a blow, and she concentrates on training for the superstar selection competition.
On the other hand, JB goes to Cheongju in order to convince Hye Sung and her father. When meeting Hye Sung for a chat, JB confesses to Hye Sun that he likes her.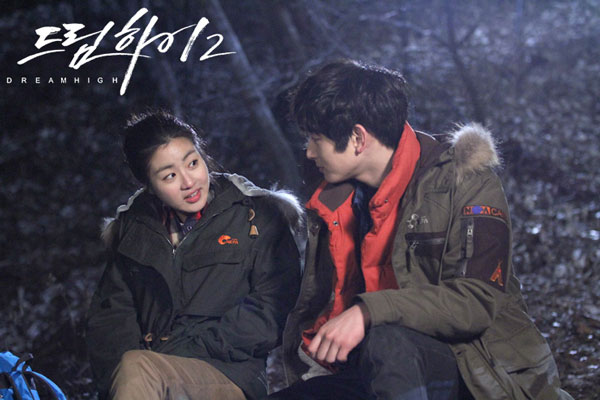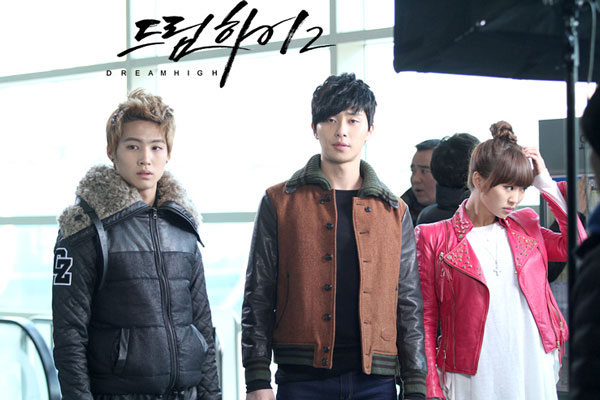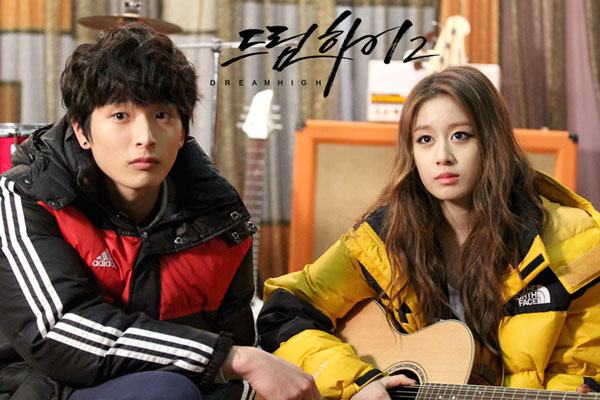 Dream High 2 Episode 8 Preview Video