The conflict between Park Jiyeon and Kang Sora intensified, reversing the downtrend of ratings for KBS 2TV drama Dream High 2.
According to data released by AGB Nielson Media Research on February 8th, 2011, the rating of Dream High 2 episode 4 broadcast on February 7th, 2012 is 8.2%, an increase of 1% from 7.2% of episode 3 broadcast on February 6th, 2012. This is the first time the ratings of Dream High 2 experienced an increase since premiere.
With an all-star casting and magnificent cameo team, Dream High 2 debuted spectacularly with the rating of 10.5%. But because of messy composition and embarrassing acting, the ratings gradually dropped to 9.8% and 7.2% in episode 2 and episode 3.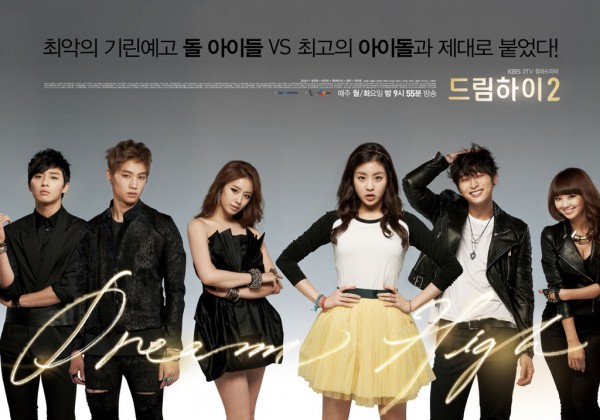 But on the day, the conflict of Park Jiyeon and Kang Sora in Dream High 2 successfully captured the audience's attention.