The acting and the cute expression in his eyes have attracted strong reaction from the audience.
In KBS2's drama series Glory Jane, when facing with Park Min Young (Jae In), Chun Jung Myung can laugh happiness for small matters and also display the look of him in angry and sadness, shows that his heart is wavering towards female Jae In.
The happy and cheerful performance by Chun Jung Myung has attracted many female audience, who left message on bulletin board, "Addicted too deep to Chun Jung Myung."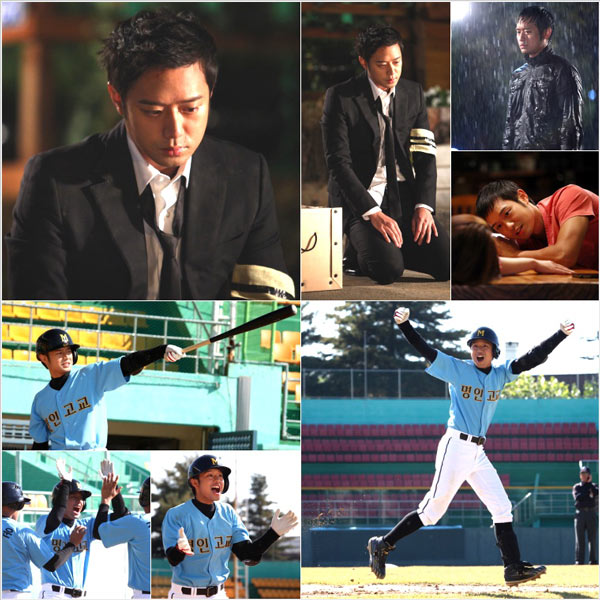 On October 30th, 2011, producer said, "the acting of Chun Jung Myung in the role of Kim Young Kwang in Glory Jane is 100% true quality acting, showing his flexible acting skill, let's look forward to ever-changing wonderful acting of Chun Jung Myung.
In addition, in the 6th episode aired on October 27th, Park Min Young was touched and cried after been kidnapped and later returned safely to reunite with Chung Jung Myung.