South Korean SBS Monday and Tuesday drama series "Fashion King" is starring by handsome actors Yoo Ah In and Lee Je Hoon together with beautiful actresses Shin Se Kyung and Kwon Yuri of Girls' Generation fame.
As such, if you're a fans of Fashion King or its cast members, here's some beautiful and sexy wallpaper of "Fashion King" available for free download.
The wallpapers are available in 2 resolutions, namely 1024 x 768 and 1280 x 1024. To download the wallpapers, just right click on the download links and select "Save Link As" or "Save Target As".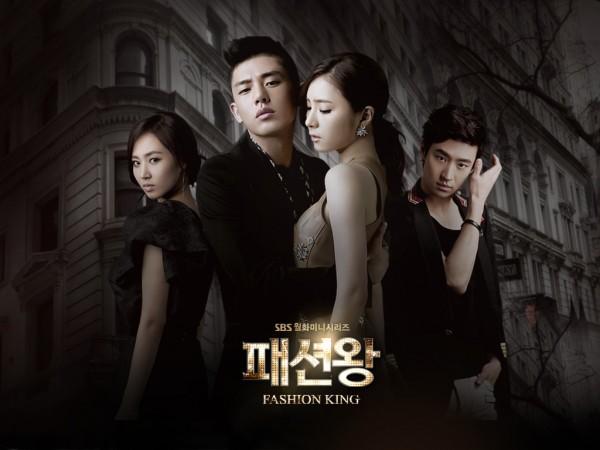 Download: 1024 x 768 or 1280 x 1024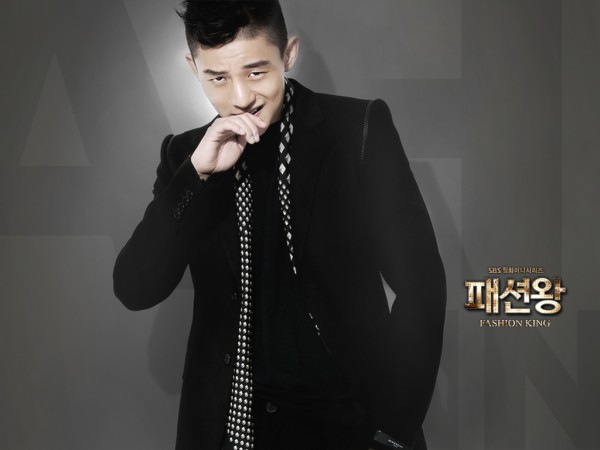 Download: 1024 x 768 or 1280 x 1024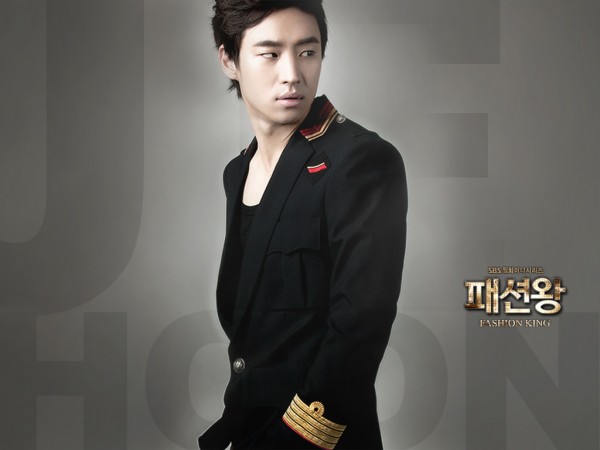 Download: 1024 x 768 or 1280 x 1024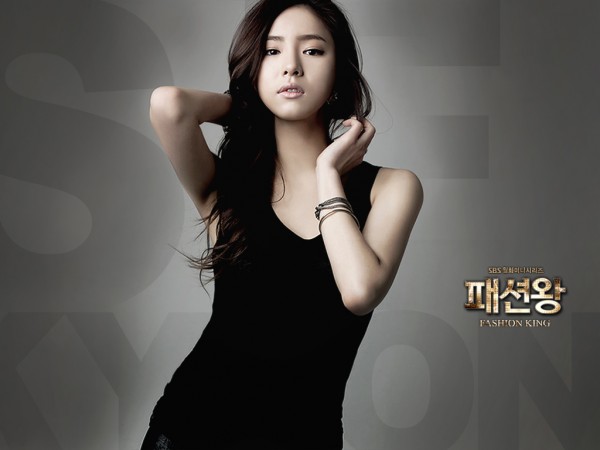 Download: 1024 x 768 or 1280 x 1024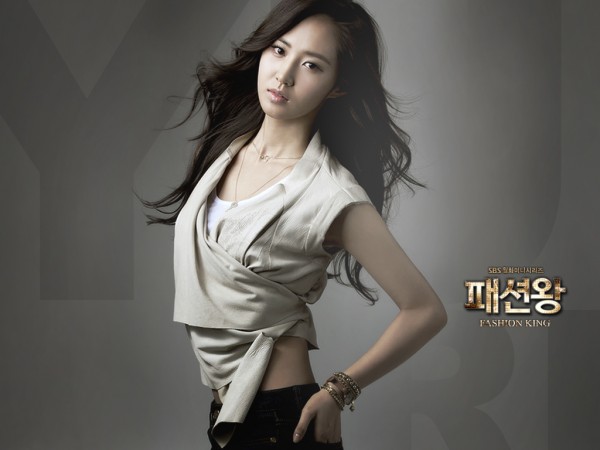 Download: 1024 x 768 or 1280 x 1024