The graduation photo of actress Ko Eun Ah sparked heated debate.
On March 21st, 2012, Ko Eun Ah wrote on her Twitter microblogging account, "The graduation album from 10 years of secondary school. Graduation photo. Went to school wearing uniform," and uploaded a photo.
In the published photo, the name that was used during the graduation was Bang Hyo Jin. Ko Eun Ah looked similar with now. The beauty which does not change over time is outstanding, especially the innocent image of student shoulder length dignified long hair without makeup.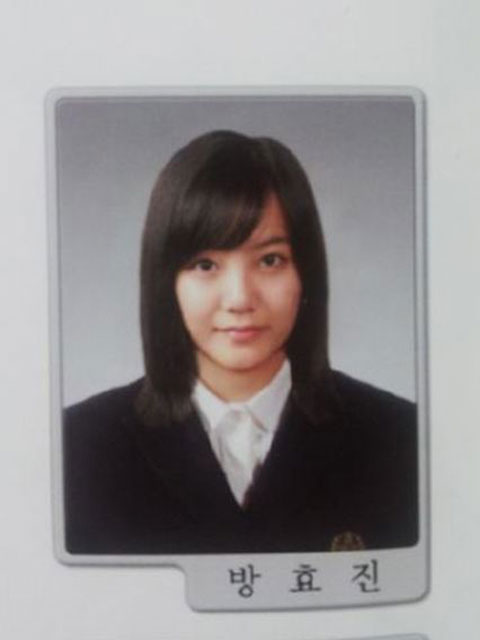 Netizens commented on the photo, "The look does not change at all," "The look when was student is beautiful," "Very pure," "Go Eun Ah with outstanding beauty" and so on.