Synopsis Summary for Episode 2 of OCN drama series God's Quiz 3
Episode Title: Hospice
At a nursing home in the outskirts of Seoul, living patient with rare terminal disease is brutally murdered. The criminal is another patient at the same nursing home!
Jin Woo and Tae Sik launch an investigation into the case.
At the hospice, they meet a young beautiful hospice nurse who used to be responsible on the criminal. But she is somewhat suspicious beautiful hospice nurse.
Jin Woo and Tae Sik investigate the case.
At the same time, a huge unexpected truth is revealed.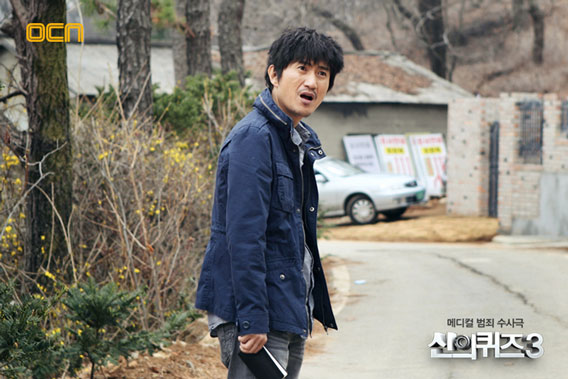 God's Quiz 3 Episode 2 Preview Video