Synopsis Summary for Episode 4 of OCN drama series God's Quiz 3
Episode Title: Hell
In June, a chain robbing incidents happen in a district of Seoul in succession. No eyewitness, the only one evidence found on the scene is the vomitus of the criminal.
But from the vomitus of single person, the DNA of two persons which can be speculated to be of next of kin relationship is found. This makes the investigation team to fall into confusion.
Jin Woo and investigation team who trace the DNS is about to face the shocking truth of the case.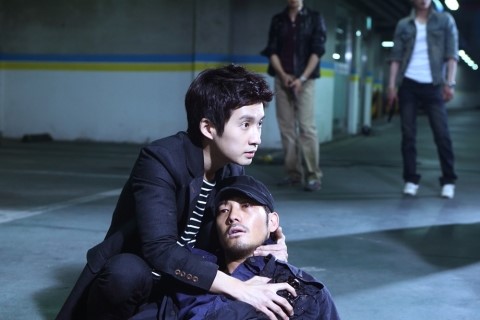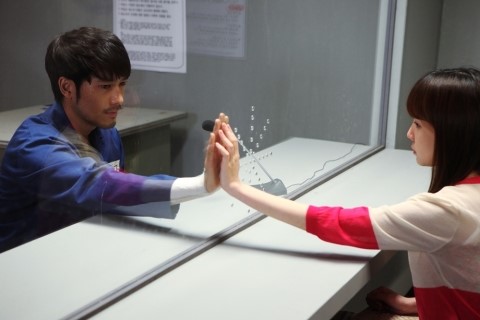 God's Quiz 3 Episode 4 Preview Video