On May 13th, 2012, Haha Ha Dong Hoon tweeted on his Twitter account, "Suzy, Suzy, you live well! Suzy, Suzy, you're the best!" At the same time, he published two photos of him together with Suzy.
In the SBS's "Running Man" wedding competition on the day, Haha was partnering with Suzy to complete the task. When saw the letter that conveyed the partner, Haha requested that she must be Suzy. After Kim Jong Kook ascertained the his mind and specified Suzy as partner, Haha said gratefully, "Brother I love you."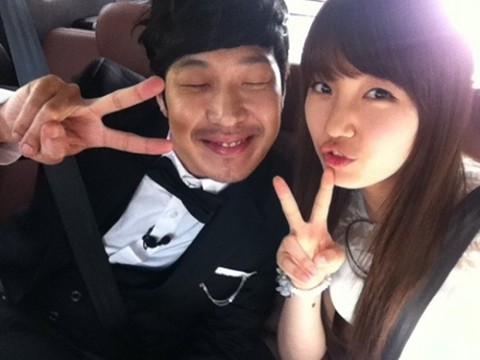 Netizens commented on Haha's tweet, "Suzy is cute," "'Running Man' is nice to watch, what kind of blessing is it to partner with Suzy?" "So envy" and so on.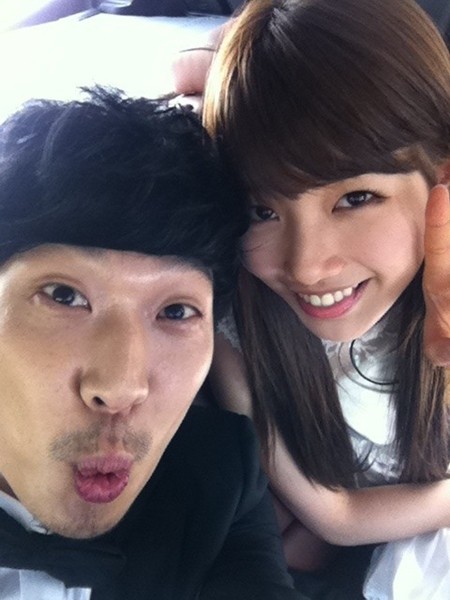 via Newsen