T-ara member Eunjung is canceling the filming of MBC TV's We Got Married due to injury.
In the "We Got Married" variety show, Ham Eun Jung and Lee Jang Woo play the role of fictional husband and wife couple. They are widely praised by the audience, and has became the representative lover for the program. However, Eunjung hurt her knee on January 24th, 2012, and thus canceled the scheduled shooting on January 25th, 2012.
At 11:50pm on the night of January 24th, 2012, on the way home after completing the rehearsal, Eunjung fell down near her home, resulting in the rupture of left knee ligament. Eunjung was taken to hospital for X-ray scanning and emergency measure, and the doctor's diagnosis is for her to rest 6 weeks, and the doctor also discharged the extravasated blood that accumulated in her knee. After hearing the news, her fans are worried for her.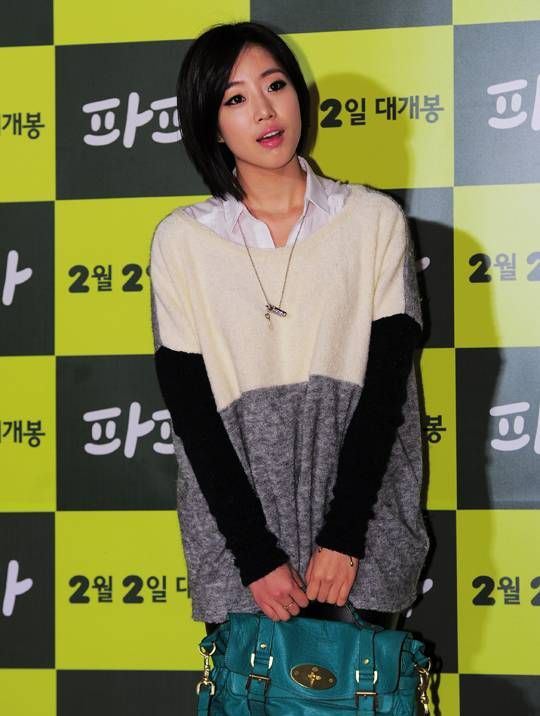 In addition to canceling the filming of We Got Married, the JTBC drama series Queen Insoo which she is currently starring in also has adjusted the filming schedule.
via TVDaily