On March 12th, 2012, the news of Han Ga In recording for Running Man was spreading like wildfire through SNS, receiving heightened attention.
In the shooting done at the Korean Job World Center located in Seongnam city of Gyeonggi-do, Han Ga In got rid of the demure image in the TV series, participating in the game enthusiastically.
Running Man's PD Jo said, "Han Ga In completed the recording for Running Man as the guest star. The recording was done from 1pm until 11pm on March 12th, 2012 at Seongnam city of Gyeonggi-do."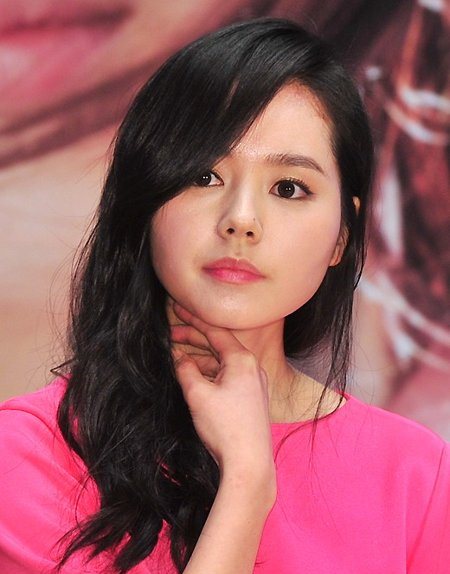 The PD also revealed, "Han Ga In did the forward roll for first time since secondary school, showing the desire for victory without hesitation on body and loose hair. Even the members were showing worry and asked if it's okay to spoil image like this."
It's reported that the edition of Han Ga In is formed fascinatingly with the images from TV series The Moon Embracing the Sun.
In addition, about the rumor on SNS that miss A's Suzy was starring together with Han Ga In, PD Jo explained, "The guest was only Han Ga In alone, Suzy didn't participate."
The Running Man starring Han Ga In will be broadcast on March 25th, 2012.
via TVReport