South Korean actress Han Ga In solemnly rejected the proposal to join the 2012 London Summer Olympics torch relay as the torch bearer, becoming a cause for concern.
The management agency of Han Ga In said through media on March 14th, 2012, that Han Ga In decided not to participate in this torch relay after careful consideration, "Han Ga In did receive the proposal to be the torch bearer for London Summer Olympic Games torch relay, but because of overlap of domestic and international agenda, although regretful but have to solemnly reject the proposal." In this regard, a supporting enterprise in Korea said pitifully, "Although Han Ga In thought hard for many times, but because of the conflict with scheduled agendas, she has to give up on the opportunity."
Han Ga In will make up for the regret of missing the Olympics torch relay through a variety of activities. The management agency of Han Ga In said, "After the end of The Moon Embracing the Sun, Han Ga In will be busy with main schedules of overseas' activities, publicity for the movie and CF shooting, revealing the future planned activities.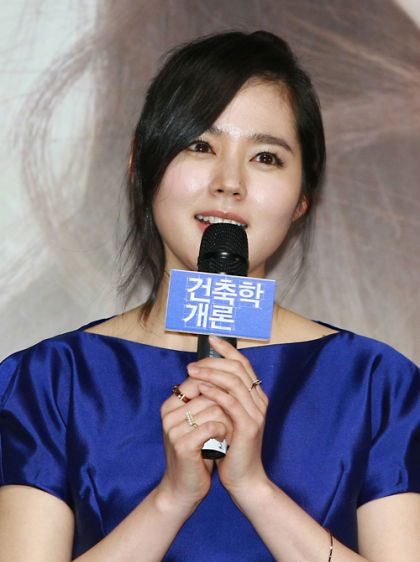 The drama series The Moon that Embraces the Sun starring Han Ga In is about to come to an end, while the movie Architecture 101 premieres on March 22nd, 2012.
via bntnews