The acting of child actor Yeo Jin Goo is been praised by actress Han Ga In.
Han Ga In is praising the acting of Yeo Jin Goo who is playing the role of young Lee Hwon in MBC's Wednesday and Thursday drama "The Moon that Embraces the Sun" broadcast on January 11th, 2012, saying that it can move people.
The staff crews on the scene also expressed satisfaction for the acting of young Yeon Woo (played by Kim Yoo Jung), "The dedicated acting of Kim Yoo Jung is giving even stronger feeling for emotional aspect of the scenes, so it's unnecessary for any guidance in acting to be given to her."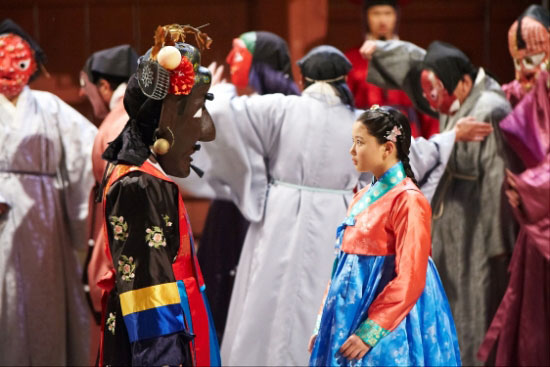 Kim Yoo Jung is playing the role of Yeon Woo during her childhood. The adult portion of the drama, "Wol (Moon)" Han Ga In, is expected to make her debut on 7th episode.
via AsiaToday