The actress Han Ga In openly revealed her weight and height which most actresses trying to conceal.
On March 23th, 2012, Han Ga In participated in the broadcast of SBS' powerFM radio program Choi Hwa Jung's Power Time. Cho Hwa Jung said, "Although I met a lot of stars, but really the first time seeing people with such a refined appearance." And asked, " You look tall, what's your height?" Han Ga In replied, "1.67 meter. Others fell small when looking at me, but it's not true. But with increase of age, the height is also reducing."
Then, when Han Ga In was asked with the question of "You're really thin, I'm curious about your weight," she immediately said frankly, "Tell now? My weight is hovering between 49 kg, 50 kg, and 51 kg."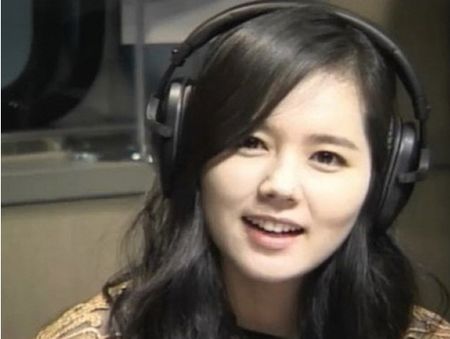 The movie Architecture 101 starring Han Ga In has the throne of the box office on first day of premiere. After exploded in popularity through TV series The Moon that Embraces the Sun, the movie is also expected to sweep the silver screen chart.
via Joongang Daily