Recently, the bangs of Han Ji Min was widely discussed by netizens.
Previous, before Han Ji Min has bangs, a long wavy hair showed the unique mature charm of 30-year-old Han Ji Min.
But recently in "Rooftop Prince", because Han Ji Min has bangs, she looks significantly younger by 10 years, proving the "child-like appearance."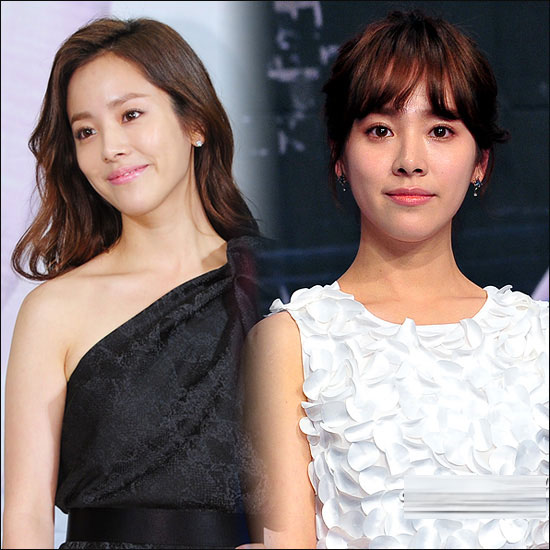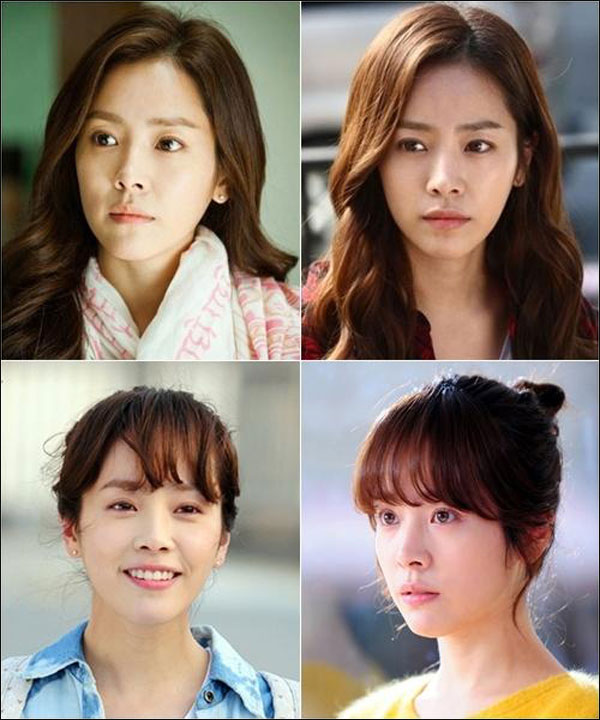 Netizens said, "The bangs was originally small", "The important of bangs" and so on.