The skillful acting of Han Ji Min in SBS' Rooftop Prince attracted people's attention.
In the drama, after Han Ji Min who is in United States received the call from father, she is exhilarating until the expression on her face is slightly distorted. When she cries in front of the memorial tablet of father, the scene where her nose turns red while sobbing impressed the audience.
Netizens praised her, "In the scene of crying at father's mourning hall, the feelings that were inputed is too perfect," "English pronunciation is accurate, good in everything," "The vibrant acting is very suitable" and etc.
Han Ji Min has shown a colorful acting, no matter it's happy, surprise, or sad, her performance is just right.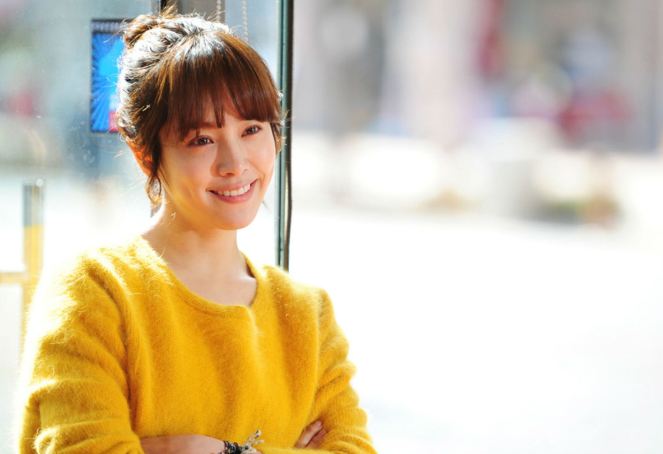 An official related to the SBS' drama said, "The famous acting of Han Ji Min is not contrived, very beautiful, and definitely not exaggerated, even if when suppressing her emotions, she can strongly express it, very surprising."
He continued, "Most actress hope to look beautiful, but Han Ji Min can accurately apply make up according to the role she played. There are a lot of situations where Park Ha didn't makeup, yet she can sacrifice herself to fulfill the role."
Rooftop Prince broadcast on 9:55pm every Wednesday and Thursday.