The biological elder sister of actress Han Ji Min become a topic.
Recently an an Internet message board, a message with the title of 'Elder sister which very similar to Han Ji Min' was posted, and a photo was uploaded.
In the published photo, Han Ji Min and her sister tied the hair similarly, and smiled magnificently. Han Ji Min and her sister look very similar as a whole, they have delicate and pretty face, translucent skin and sexy lips.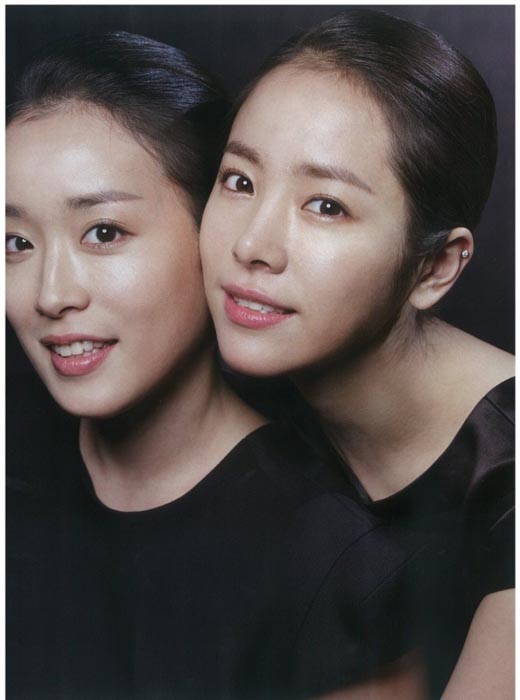 The photo was shot when Han Ji Min was interviewed by a popular magazine. At that time, not only her elder sister, even the mother has become a topic for having the same dignified beauty.
Netizens commented, "The two persons are very beautiful," "It's still Han Ji Min who is more beautiful," "Is elder sister also wants to become artist?" and so on.
via StyleM