Ha Ji Won told the story of her first love for the first time.
In the KBS 2TV talk show Win Win broadcast on April 3rd, 2012, Ha Ji Won who is currently starring in MBC The King 2 Hearts appeared as guest star to tell her own stories.
In the program, Ha Ji Won talked about her first love, "In high school, first time in a relationship with a brother I knew. At that time I didn't really understand love, when boyfriend had a little physical contact with me, my body would like freezing. Boyfriend even jokingly said that he was like hugging a wooden stake." And when asked whether her parents have seen her boyfriend, she replied, "The time of student, the mother still actively let me brought home the male student, and still made a lot of delicious food. I also used to brought home the first love to let parents seen him."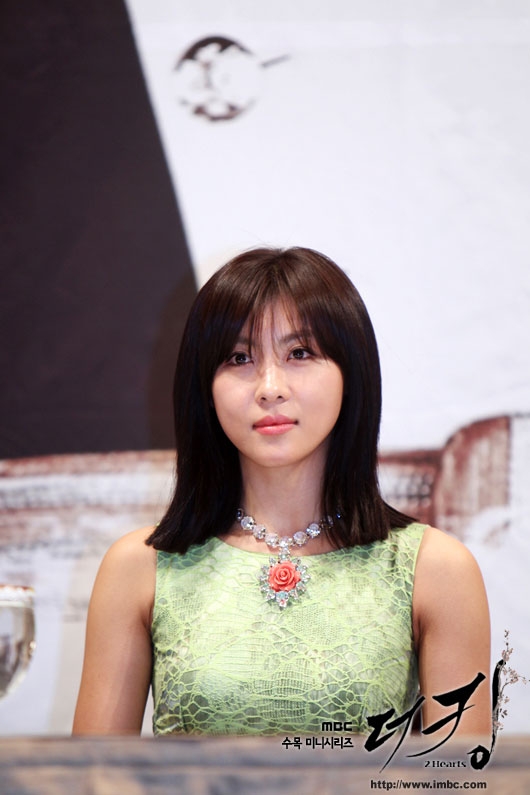 Apart from the story of first love, Ha Ji Won also talked about the behind the scene stories of kiss scene with top actors, and who she wants to cooperate with in future.