On March 12th, 2012, the home shopping TV network for SMEs, Home & Shopping, decided to join the product placement (PPL) to support SBS TV series Rooftop Prince.
The rooftop prince that debuts on March 21st, 2012 is the project of famous screenplay writer Lee Hee Myung, who also penned comedy Mr.Q and The Successful Story Of A Bright Girl.
The drama has been getting a lot of attention due to the casting of Micky Park Yoochun. The Home & Shopping channel decided to suuport the production of the drama through product placement which embeds the marketing CF in the drama.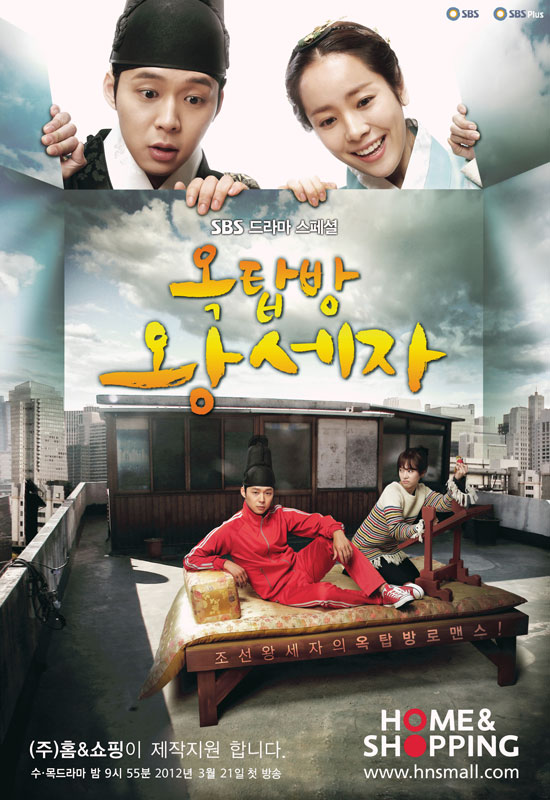 Through drama series broadcast via terrestrial TV channel which has a higher viewership ratings, Home & Shopping to promote its brand image and increase the kinship with the customers.
An official of Home and Shopping said, "To expand the sales among small and medium enterprises, we advocates superior products. Since the official start of broadcast in early January 2012, during the in excess of 2 months time, more than 90% of a variety of the SMEs products were hit products after the compilation." He said, "Through the responses from various channels, the customers have been praising."
via Newstomato