Park Yoo Chun becomes the king of popularity in Rooftop Prince, the realistic acting is unanimously praised.
Micky Yu Chun who plays the role of main protagonist Lee Gak becomes the focus of attention of audience by virtue of his excellent acting. The process of him and his 3 followers adapting to modern society that is provoking laughter also makes the drama a huge threat to MBC's The King 2 Hearts in terms of viewership ratings.
And the main reason for increase in ratings is because of Park Yoochun. Micky Yuchun who has demonstrated his acting skill through Sungkyunkwan Scandal and Miss Ripley, changes from series image from the past, transforms into crown prince who gets into trouble everywhere. And Park Yuchun is bringing joy to the audience via his realistic facial expressions and funny lines.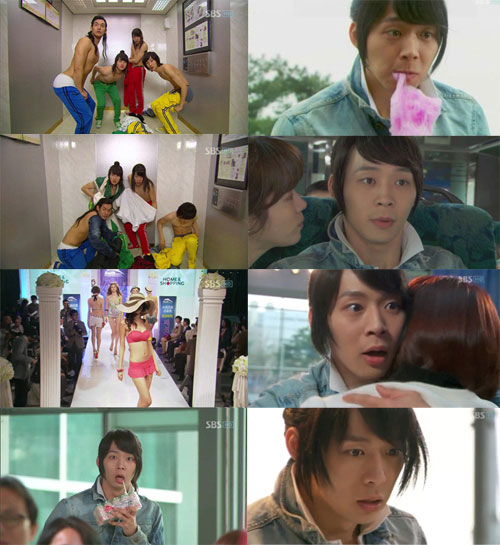 With the help of outstanding performance of supporting actors, the ratings of Rooftop Prince has exceeded 10%.
Will crown prince Park Yoochun ultimately ascends the throne is worth looking forward to.
via Joynews24