Recently, TVDaily had the honor to interview with Lim Siwan of The Moon that Embraces the Sun who is well loved by audience.
Im Siwan set foot in filming industry through MBC TV's The Moon that Embraces the Sun, the role of Heo Yeom he is playing has outstanding literary talent and extraordinary charm, leaving deep impression on audience.
Appearing in TV drama series for the first time, moreover it's playing the childhood period of the character and can gain popularity among audience is not an easy thing. Lim Siwan said regarding this, "First time seeing the script, felt that the character is very interesting, moreover the original novel is a best-selling book, let me looking forward to the role, but does not expect to get so much love."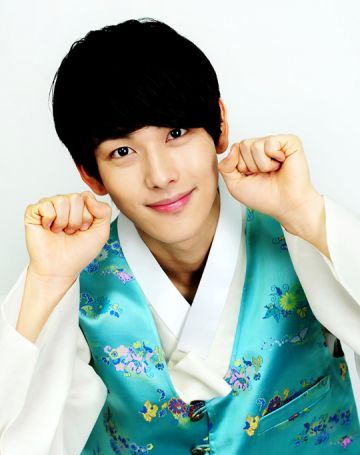 The debut of Lim Siwan in episode 2 of The Moon that Embraces the Sun remains fresh in one's memory, every appearance the surrounding is suffused with golden light, "Hahaha, everybody said I am the main beneficiary of CG effect, saying that the golden glow behind me is interesting and impressive, therefore a lot of people praises me looks handsome, but still would like to thank the crews for making me looks so photogenic."
Lim Siwan debuted in 2010 as the lead singer of pop boy band Children of Empire (ZE:A), and has never received any professional training. But his performance in The Moon that Embraces the Sun was remarkable, vividly portrayed the role of Heo Yeom who has handsome look, literary talent and behaved character, much loved by the audience.
"Actually I have a lot weaknesses, but everybody is using a tolerant attitude towards me. While I am gratitude, at the same time I also feel great pressure, wish I could do better. After seeing the responses, actually I am more nervous to shoot again when comparing with before shooting starts, sometimes I even hope that my scenes to quickly end, in the end when my part was completely ended, I feel my whole body suddenly comfortable."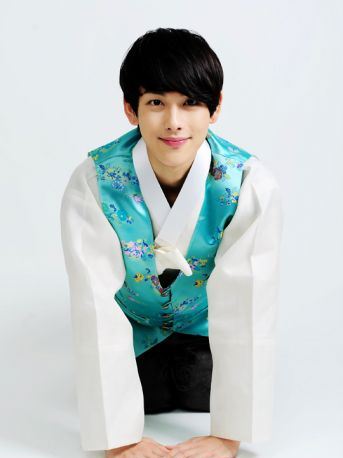 Lastly, Im Siwan revealed he hopes to be able to concurrently carry on activities of ZE:A and acting, "Starting to act under the situation of not knowing anything, now hope can polish my acting skills, letting everyone sees my better side though slow accumulation."
via TVDaily