In the video preview trailer released for drama series "A Gentleman's Dignity", actor Jang Dong Guk and Kim Ha Neul stage a sweet hug kiss.
On May 9th, 2012, a video site uploaded the preview trailer for SBS weekend drama "A Gentleman's Dignity".
The trailer lasts 30 seconds, Jang Dong Gun, Kim Ha Neul, Kim Min Jong and other actors appeared in the video. The video shows the scenes with strongest artistic romantic, heighten the expectation of viewers. Especially the kiss scene in within is very fascinating. Under the cherry trees, cherry blossoms falling with the wind, Jang Dong Gun and Kim Ha Neul kiss affectionately. The multi-angle footages make one feels excited.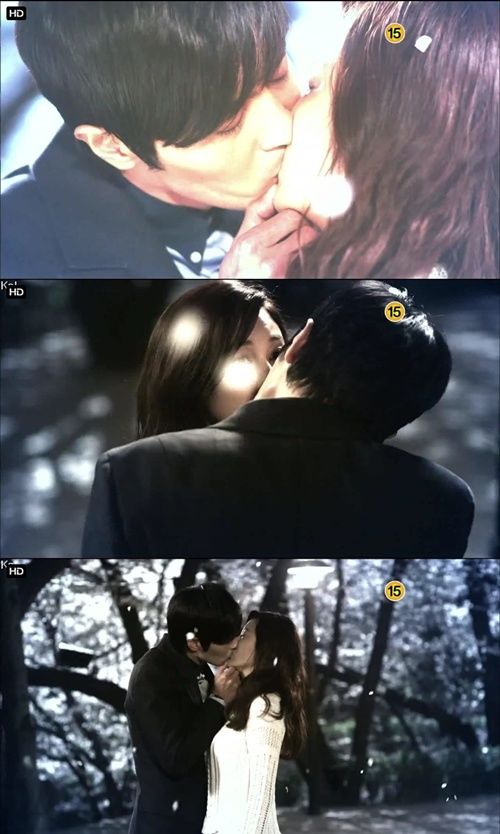 Netizens cheered, "Although there are two more weeks, but now is very looking forward to it."
"A Gentleman's Dignity" is a romance drama that tells the story of middle-aged in their thirties and forties. The drama premieres on 9:50pm on May 26th, 2012.