South Korean actress Jang Young Nam who is currently acting in Glory Jane will tie the knot with her boyfriend in December, becoming a December bride. The groom is a 30 years old university lecturer specializing in drama and movie, who is 7 years younger than her.
On November 16th, 2011, the agency of Jang Young Nam revealed that Jang Young Nam will be holding her wedding on the afternoon of December 11th, 2011 at AW Convention Center, Buam-dong, Jongno-gu, Seoul.
Jang Young Nam who is playing the role of Yoon Jae In's mother in KBS 2TV's Wednesday and Thursday drama Glory Jane will arrange the honeymoon trip based on the filming schedule. And the new home will be purchased at Ilsan city of Gyeonggi-do province.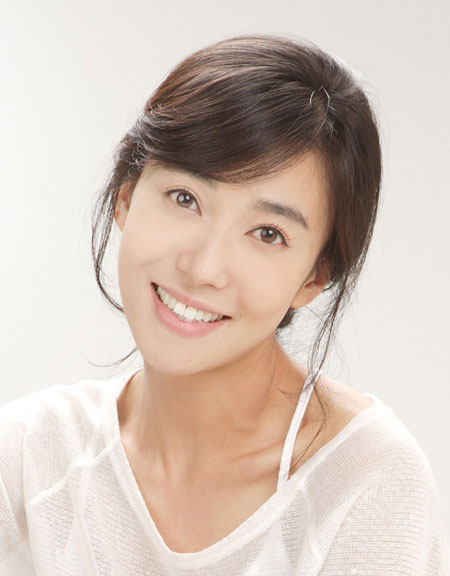 It is reported that Jang Young Name debuted in 1995, and used to star in the movie "Hello Ghost," "Hindsight," TV series "Daemul – Big Thing" and many other works. She is an indispensable "famous supporting role" in South Korea.