South Korean singer and actress Jeon Hye Bin is joining Queen Insoo.
In JTBC weekend drama Queen Insoo, Jeon Hye Bin is playing the adult role of the wife of the 9th king of Joseon Dynasty, Deposed Queen Yoon (Queen Jeheon), who is also the mother of Yeonsangun. The young Deposed Queen Yoon (Lady Yoon) is played by Jin Ji Hee.
Jeon Hye Bin will be in conflict with Queen Insoo, whom the adult role played by Chae Si Ra, and Queen Junghee played by Kim Mi Sook.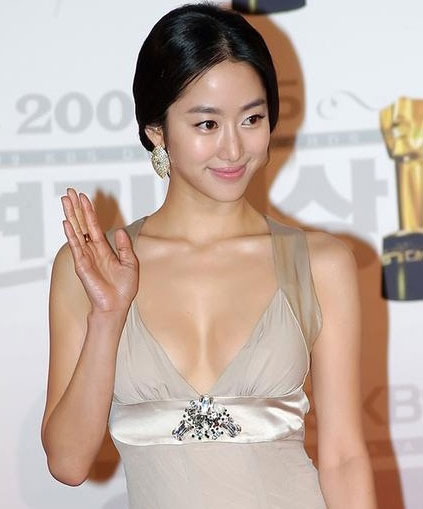 Jeon Hye Bin is expected to debut officially in episode 23 of Queen Insoo, as the plot is changed from childhood era to adulthood era.