Jeon Hye Bin expressed her thoughts on the final shooting of "Queen Insoo".
On the morning of May 25th, 2012, Jeon Hye Bin wrote on her Twitter account to reveal her complicated feelings ahead of final shooting, "Today is the last filming for Queen Insoo. In order to have best condition, laid down to sleep at 10pm yesterday. In order to recall, re-watched the drama, the OST of the drama repeats in the mind. The lines and scenario are chaotic noise in the mind, as the result, toss about in bed until 3.30am, only slept for 2 hours."
After seeing the text of Jeon Hye Bin, netizens said, "The acting of Jeon Hye Bin is really good," "Didn't expect Jeon Hye Bin to be so excellent as actress," "Jeon Hye Bin's mood is complicated on last shooting, you've worked hard," and so on.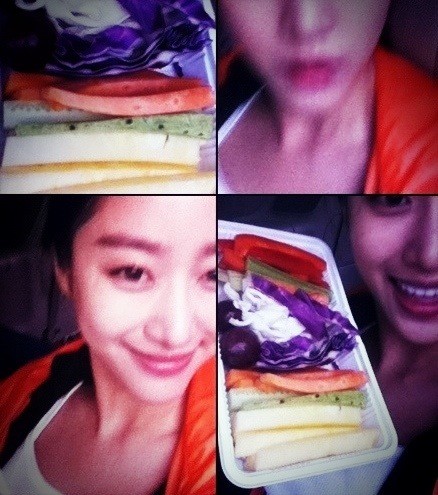 "Queen Insoo" is expected to be concluded on June 24th, 2012.