With the start of super idol audition, the love between Jiyeon and JB is attracting attention.
The lover couple with tangled relationship between Jiyeon and JB who have the beautiful outlook and are talented is well loved by audience. Rian (Park Jiyeon) misunderstood JB (JB)'s feelings on Hye Sung (Kang So Ra), and JB also can hardly explains exactly what kind of feelings he have on Hye Sung. The relationship of JB and Rian that began from the time of trainee is facing unprecedented challenge.
When the two learned that the group HershE is about to disband due to their friend Nana is suffering vocal cord cyst, they start to work together to save the team. In the process of helping Nana, they recall the past shared joys and sorrows during the time of trainee, where they sang A Little Candlelight together, the scene deeply moved the hearts of the audience.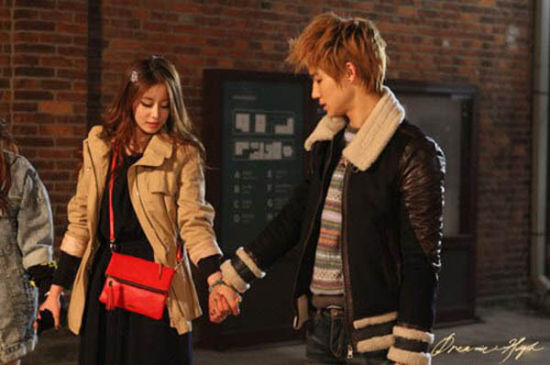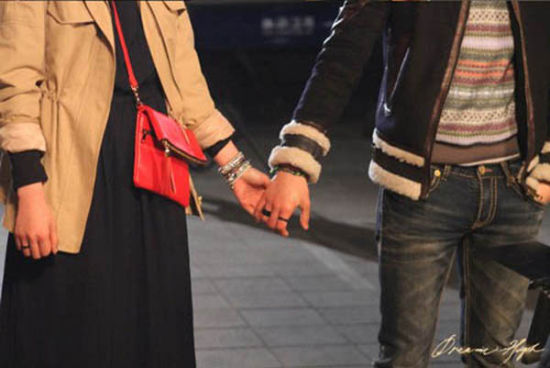 The episode 11 of Dream High 2 broadcast on March 5h, 2012 is depicting the situation of two pop bands HershE and Eden that fall into crisis.
via MyDaily