The member of T-ara K-pop girl group, Jiyeon, expressed that she has no intention to quit from the filming of KBS 2TV Monday and Tuesday drama series Dream High 2.
The management agency of T-ara, CCM, announced earlier in February 26th, 2012 that T-ara will concentrate in music activities in 2012 instead of acting.
Because of the plan to suspend T-ara's acting activities, whether Park Jiyeon, a member of T-ara, will quit from the currently airing Dream High 2 has become the focus of attention for fans and viewers.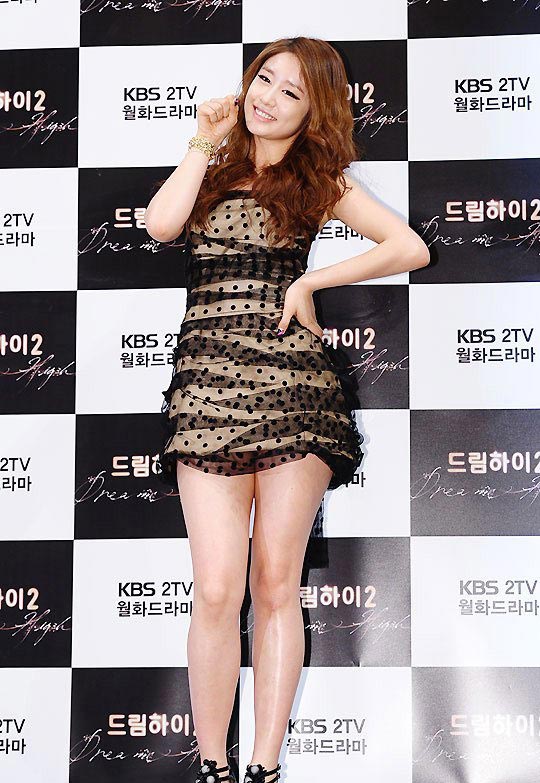 Thus, a person related to the T-ara's management agency CCM said to Star News on the morning of February 27th, 2012, "Although T-ara will refrain from acting activities, but Jiyeon will continue to act in Dream High 2."
The person said, "Although T-ara has set the guiding principle to exercise restraint in acting activities, but Jiyeon will not stop appearing in Dream High 2. The police is set after continuous suggestion about acting been received."
In addition, she also added, "T-ara plans to concentrate on singing activities this year."
via Star News