The actor Jung Eun Pyo, the actor for the role of Hyung Sun, the cute eunuch who serves the king, made a snowman enduring bitter cold, used strange tone to stress and remind the king Lee Hwon in The Moon Embracing the Sun, is welcoming his third child.
On March 14th, 2012, Jung Eun Pyo announced to media in a phone call that his wife has already been pregnant for 6 month, and will be labored in July.
Currently, Jung Eun Pyo already has two kids, son Ji Woong and daughter Ha Eun.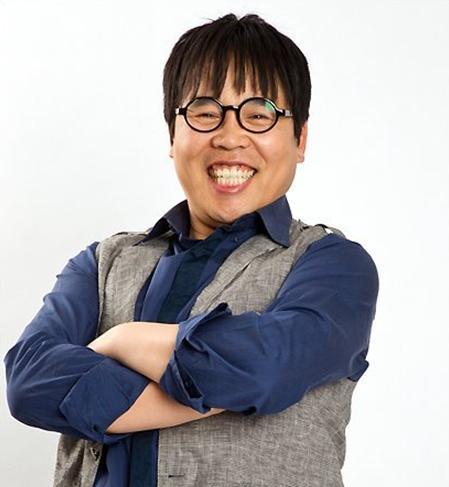 Jung Eun Pyo said, "Because I love so much the Hwon in the drama, and that the child came around the same time when I got casted for the drama, we decided to name the child as Ji Hwon. The name really means a lot to me," seemingly transferring the love for Hwon to Ji Hwon.