Actor Jung Il Woo hopes that Lee Chung Ah can accept him, and willing to use his arm as her pillow.
In the episode 13 of Flower Boy Ramyun Shop broadcast on the night of December 12th, 2011, Jung Il Woo who completely falls in love with Lee Chung Ah is staging a dazzling kiss scene, making viewers excited.
In the drama, Cha Chi Soo (Jung Il Woo) misses Yang Eun Bi (Lee Chung Ah) at night, and rushes to the home of Lee Chung Ah. Facing with Chi Soo who came without invitation, Eun Bi is very surprise, but Chi Soo said, "Cannot see you, I cannot bear it. Really want to hug you." Looking at Chi Soo who is more sincere than any other time, Eun Bi finally opens up her heart and together with him. Jung Il Woo uses his arm as the pillow for Lee Chung Ah, the scene is very subtle, and the scene where he is hesitating whether to back hug Lee Chung Ah, is demonstrating his realistic acting, very worth seeing.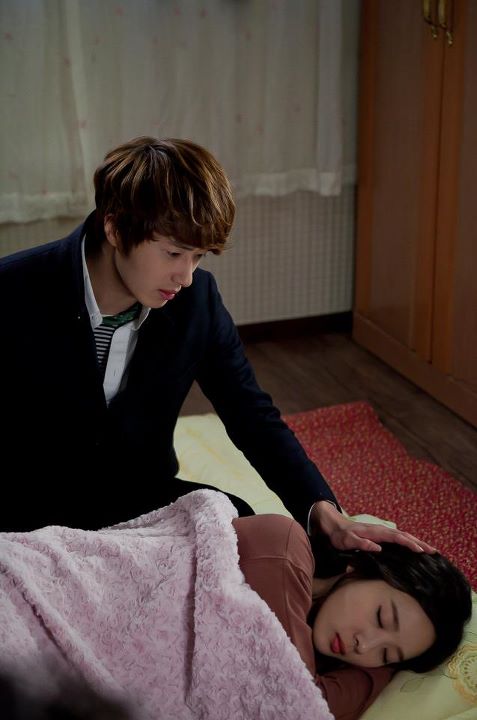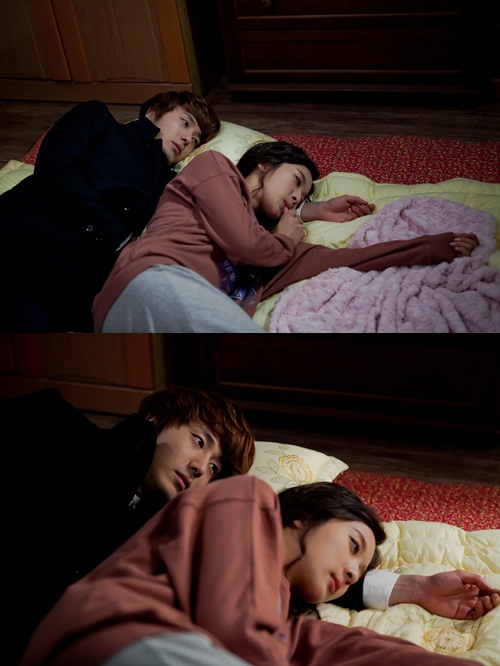 Netizens left messages one after another, "Don't like this, now is winter," "Although sister Lee Chung Ah is very beautiful, but I hate her," "To give hope yet take it away, this drama is too much," and so on.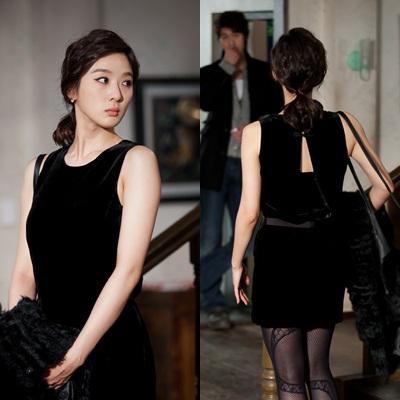 Besides, in the plot of the day, Eun Bi who fell into triangular relationship with Chi Soo and Choi Kang Hyuk (Lee Ki Woo) openly declared that she is in two romances, and diffuses beauty of woman, transformed into "Yang Allure." Eun Bi applied strong smoky makeup, stripping away casual wear to wear sexy sling with short skirt, showing her side of handsomeness, and the scene is guaranteed to attract attention of viewers.