Unknown for many people, Choi Kang Hee actually also a DJ for a radio station on a program called "Choi Kang Hee's Raise the Volume." On September 3rd and September 4th of 2011, Korean actor Jung Il Woo will temporarily be the replacement DJ for the radio program to substitute Choi Kang Hee.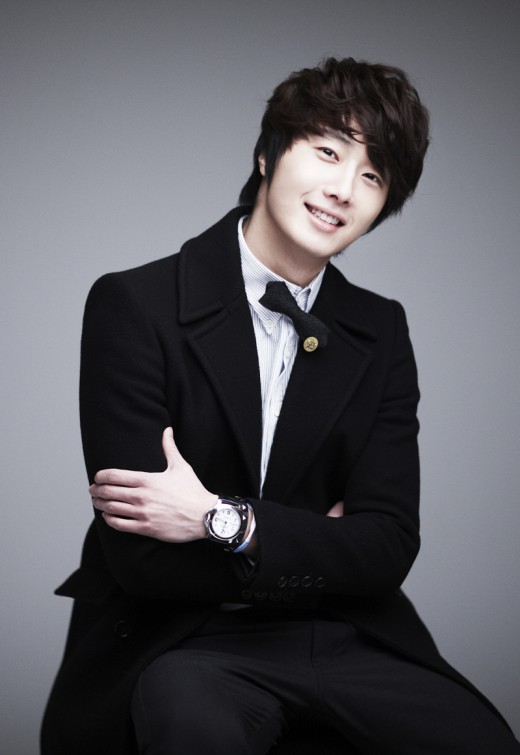 Jung Il Woo will be the host DJ on a radio show for the first time in his career. He previously used to be a special DJ for FM4U's radio program "Jung Yeop's Blue Night", but he has never hosted a radio alone as DJ himself before.
Choi Kang Hee, who is currently acting as Eun Sul on SBS's "Protect the Boss" drama that is extremely loved and popular, had personally asked Jung Il Woo to fill in for her on the radio program, as both of them have been good friends for many years. They had worked together in "My Love" movie on 2007.
Regarding he is about to become a DJ, Il Woo said, "Ever since I was young, I have always dream of sitting in the seat of a radio DJ. I wasn't felt very burdened when I went onto a radio program as a guest, but thinking about hosting a radio program by myself makes me nervous. However, I am determined to create a sweet night for everyone this weekend, so please tune in to the program."
Jung Il Woo has recently been casted to act in tvN's new drama "Flower Boy of the Ramen Shop", which will start airing on October.
via Naver