Korean actor Jung Il Woo (24 years old) is a talented yet hardworking youth. Just 5 months after the completion of drama series "49 Days," he appears again in tvN Monday and Tuesday drama series Flower Boys Ramen Shop (Cool Guys, Hot Ramen), and has received critical acclaim.
Jung Il Woo is acting in the role of high school student Cha Chi Soo, the only son of food companies group, and who is 3 years younger than his actual age. He is a flower boy who has appearance of childe of second generation chaebol, and can casually praise any woman "you're so beautiful," and is seducing female with his sexy eyes everywhere. From natural acting to distinctive Jung Il Woo style performance, for which Jung Il Woo laughed and said, "Drama is just a drama."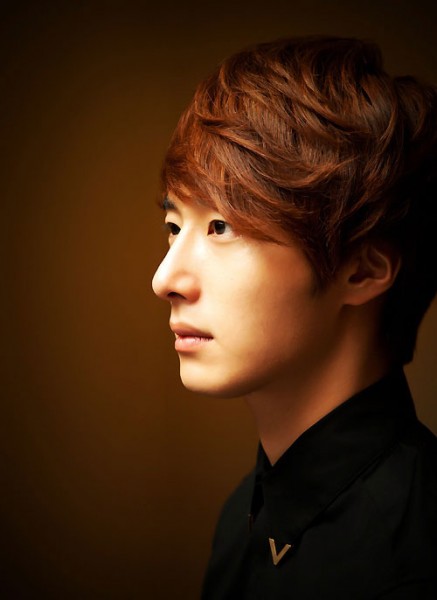 "I do not usually say girl is beautiful like Cha Chi Soo, or thinking that other is blinking eyes to me. Actually, I am also finding the feel while practicing lines, luckily the scene of electrifying eyes have good effect, after I saw it I find it very funny."
For the unreality role, Jung Il Woo is putting a lot efforts in reality, he has unconsciously immersed into the role he is acting in. In the drama, the room of Jung Il Woo was arranged by him personally, and for this he purposely brought along his own perfume. To the role second generation of chaebol which is commonly seen in idol drama, Jung Il Woo is his own efforts to show a different flavor.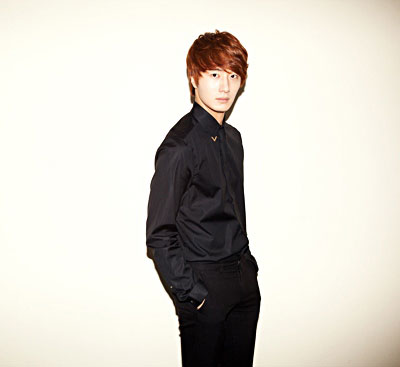 "I blend in some acting skill from previous projects into the image the Cha Chi Soo. After digesting the acting I learned from previous projects, I will show it in through other roles in different styles. This is like my own taste."
It's true? The enthusiastic responses on message boards after each episode is aired, continuously breaking ratings record, the ratings that top all the shows shown on the same time slot is the answer.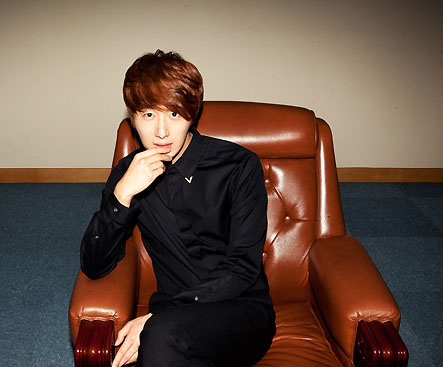 When Jung Il Woo appeared in High Kick, he was even smaller, recalling the time he said, "At the time it's different from today, almost no interaction with fans. But with more performance, it just likes penetrating the wall between me and fans. It's not just relationship of actor with viewers, but it's like feeling of friends. May be after one grew up, one becomes sleek (laughs). When seeing the encouragements or reviews of fans when tired, I will feel blessed."
"Although I don't have a lot of projects, but I do not want to have a work that I regret of. Actually if I am not hardworking, then will spill the beans in acting. Even if work very hard, acting will only reach 80% level, so from start of performance till the end, I will act wholeheartedly."
His answer is always short but powerful, then what about love? "Now I just concentrate on career, keeping hard working, love – just fall in love with myself, the premise of been loved is oneself must like oneself."
After years of honing his acting skills and previous doubt on his acting have made Jung Il Woo even greater. The result also verifies an important rule, that it, persistent hard work and attention can let an actor won recognition in acting. This is the reason Jung Il Woo is well loved.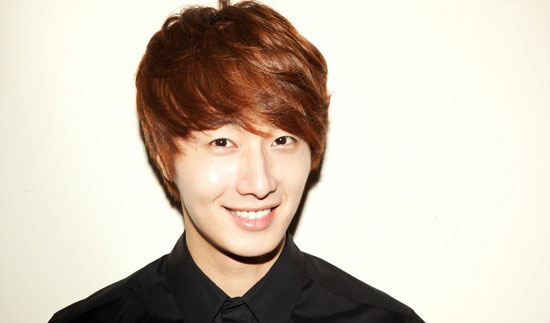 via Star News