On January 18th, 2012, Jung Il Woo was chosen as the winner of "Fashionista Award" in 2012 Asia Model Awards held at Olympic Hall at Olympic Park, Seoul.
The '2012 Asia Model Awards' is an event that gathers all the top models representing each countries and people who is involved in the model industry and beauty industry for exchange and awards ceremony.
Jung Il Woo who has recently left deep impression with his pioneer fashionable style in 49 Days and Flower Boy Ramen Shop is proving his strength in fashion with the special award.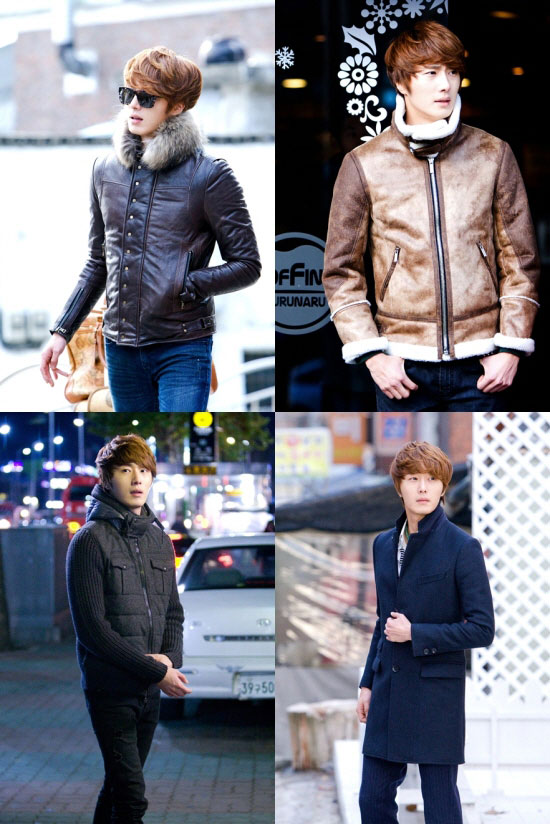 For winning this award, Jung Il Woo said, "Due to the concern and love that everybody paid for my fashion style in the recent projects, so I can win this award, so I am very happy, thanks to my fans."
Jung Il Woo is currently starring in the new MBC drama "The Moon that Embraces the Sun."